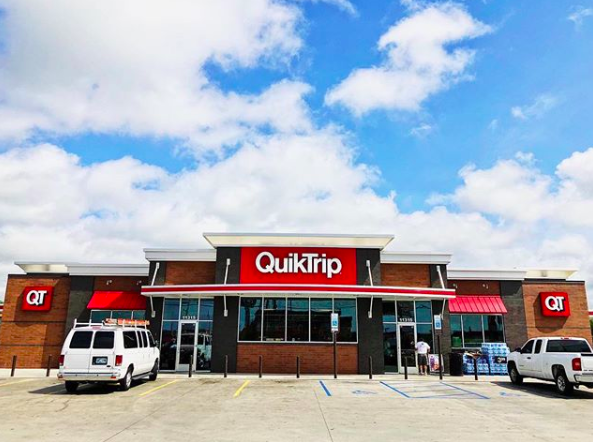 Like finding kosher Slurpees at 7Elevens nationwide, QT (QuikTrip) shops (mainly located in the south and midwestern US) have similar "Freezonis" drinks at their locations.
While these locations do not have formal kosher certifications (similarly to 7Elevens), Atlanta's Kosher certification agency, AKC, has distributed an acceptable flavors and beverage list for QT shops.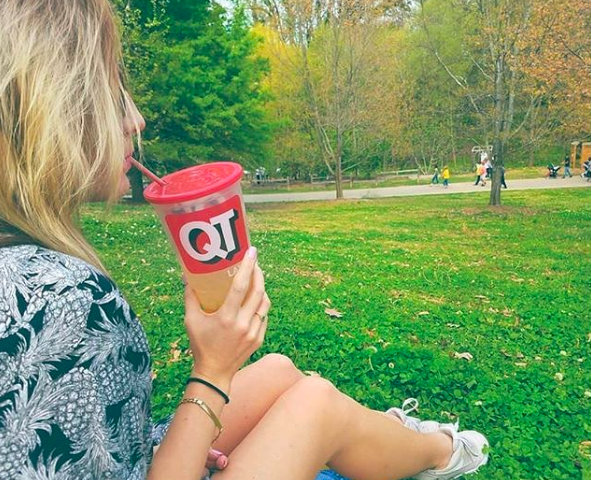 This authorization is valid only for Summer 2018.
QT FREEZONIS (Non-Dairy)
Cola
Mountain Berry Blast (by Powerade)
Orange Creme
Rooster Booster
Strawberry Banana
Wally Puckerberry
White Cherry
QT FOUNTAIN DRINKS (Non-Dairy)
Cherry Additive
Rooster Booster Energy
Rooster Booster Lite
Vanilla Additive
QT HOT CAPPUCCINOS (All Dairy)
Almond Amaretto
Caramel Macchiato
Fat Free French vanilla
French Vanilla
Hershey's Cookies 'N Cream
Hot Chocolate
Mighty Mocha
Sugar Free White Chocolate Caramel
Peppermint Mocha
Vanilla Cupcake
White Chocolate Raspberry
FROZEN DRINKS (All Dairy)
Frozen Cappuccino (Granita)
Frozen Caramel Latte
Frozen Horchata
Frozen Hot Chocolate
NON-KOSHER DRINK: Caramel Crunch Cappuccino