Huge crowds of locals crowded the Dunkin' Donuts on Powerline Road in Boca Raton this past Sunday, as the branch just became kosher.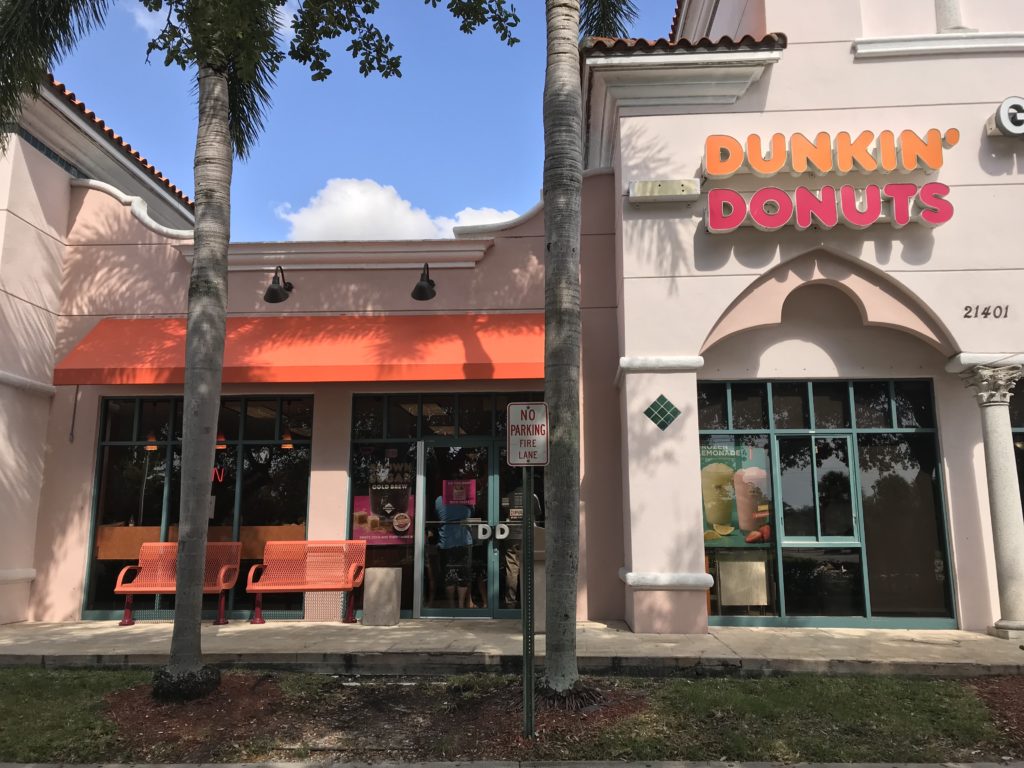 This Boca branch joins the Miami Beach and Hollywood locations as one of the only kosher Dunkin' Donuts shops in Florida.
Hours of operation are 5am-9pm, daily.
Dunkin' Donuts in Boca Raton is certified by the ORB.