Now open, just in time for the summer season, Two Guys Kosher Grill is a brand new burger joint located in the heart of Monticello, up in the Catskills, down the block from the famous Fialkoffs Pizza (aka Pizza Palace), at the former location of Chesky's Shwarma King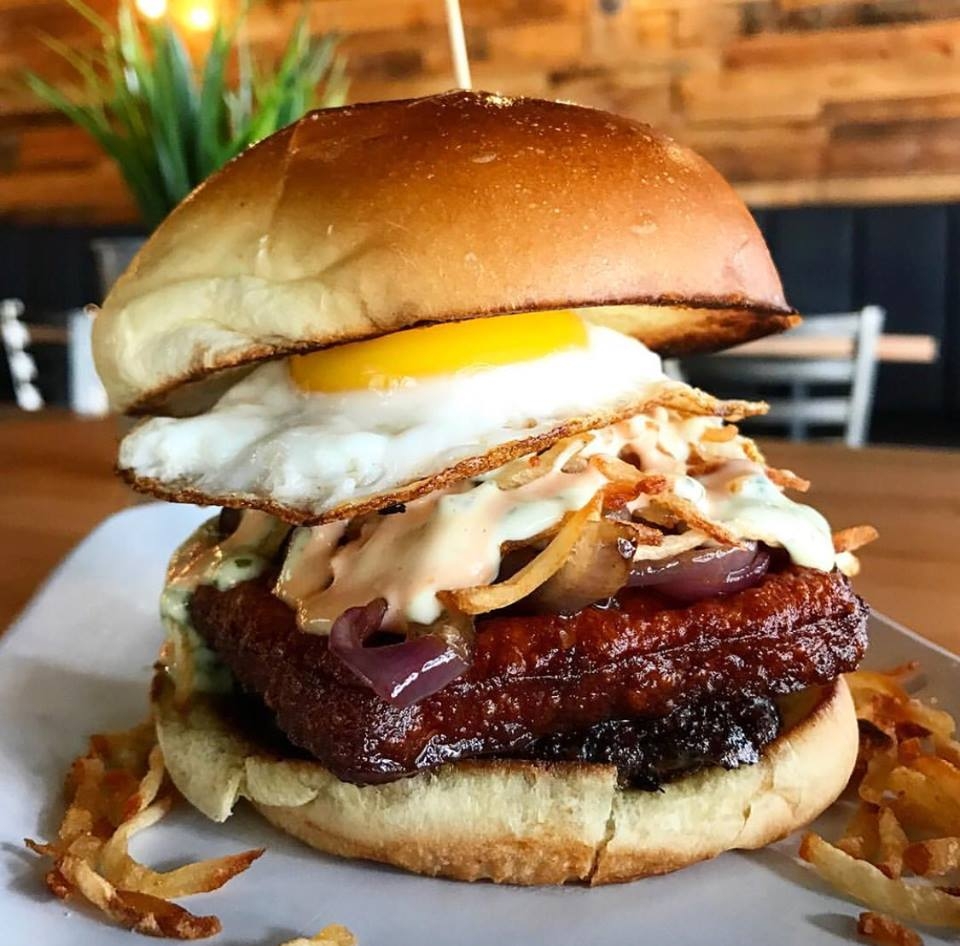 .
Their menu consists of a number of items: handcrafted signature burgers, pulled brisket, salad bar, nachos, poppers, schnitzel, wraps, meat pizza, chulent, kishke, and yapchik.
Kosher certification by Rabbi Tartikov.