Mashu Mashu is a new kosher take-out and deliver sushi spot in Fair Lawn, NJ.
The sushi specialty shop prides itself on providing some of the best and freshest kosher sushi in New Jersey. Their specialty rolls include a Yin/Yang roll with deep fried mock crab, a Mango Crunch roll, a Godzilla roll, and the ability to create your own Mashu Mashu roll.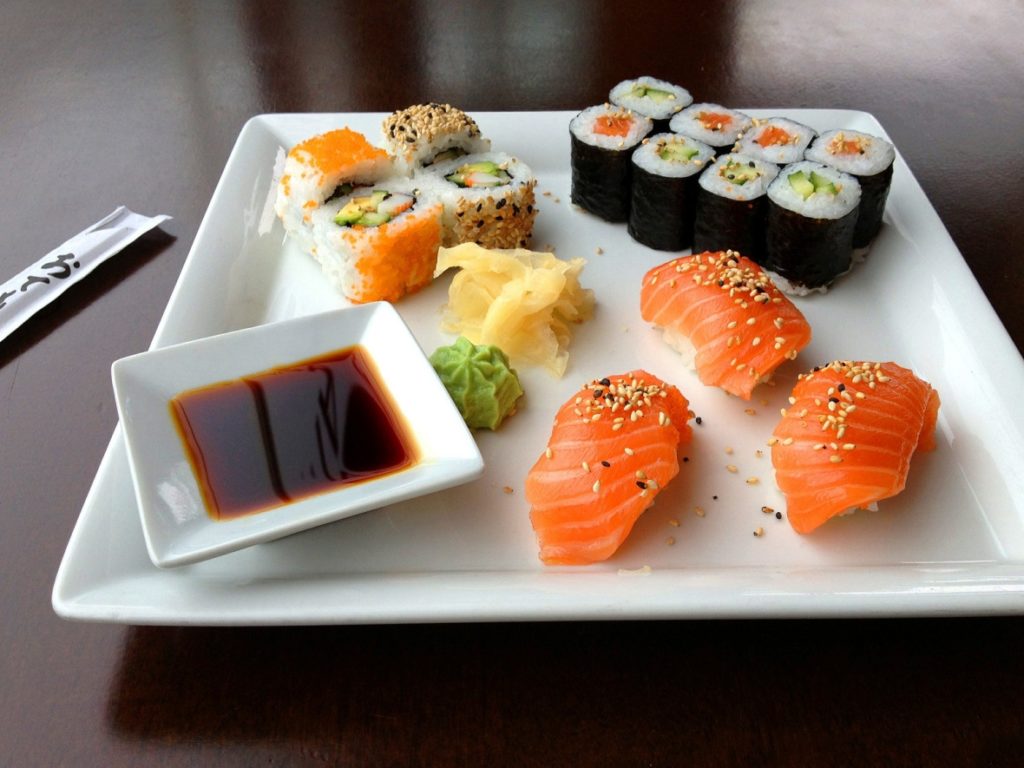 Hours of operation are Sunday – Thursday: 11 am-10 pm and Friday: 11 am – 3 pm.
Kosher certification under the RCBC.