Opened earlier this month, Dino's Middle Eastern Cuisine is a new kosher Israeli / Middle Eastern style restaurant in Houston, Texas.
Menu items include hummus and falafel plates, borekas, and salads. Dishes from the grill include kabobs, chicken liver, chicken breast, sweet bread, schnitzel, chicken hearts, eggplant, hamburger, and salmon.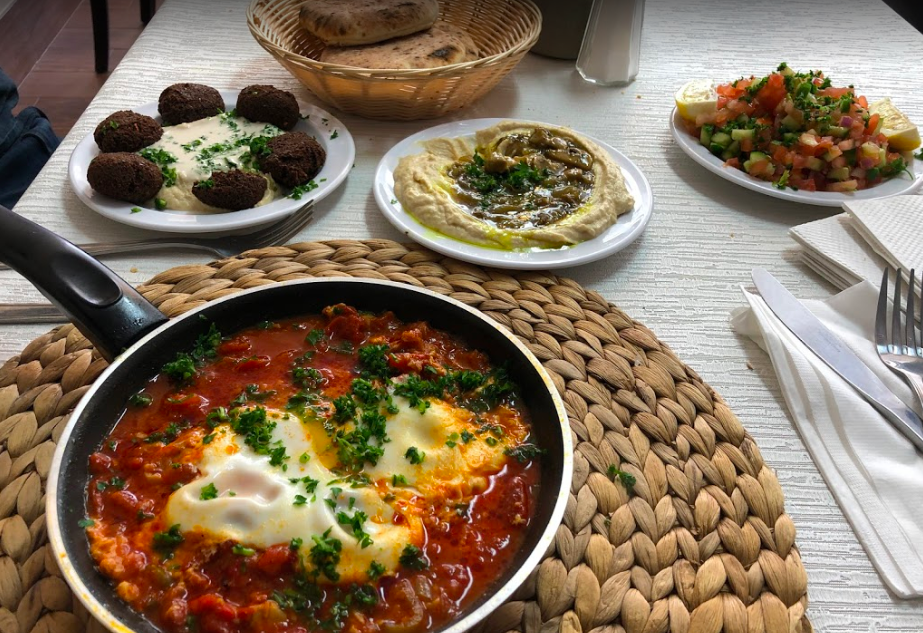 Hours of operation: Sunday-Thursday: 11AM–11PM, Friday: 11AM–5PM
Dino's is kosher certified by the Houston Kashruth Association.
Image by Shmuel Rootman on Google