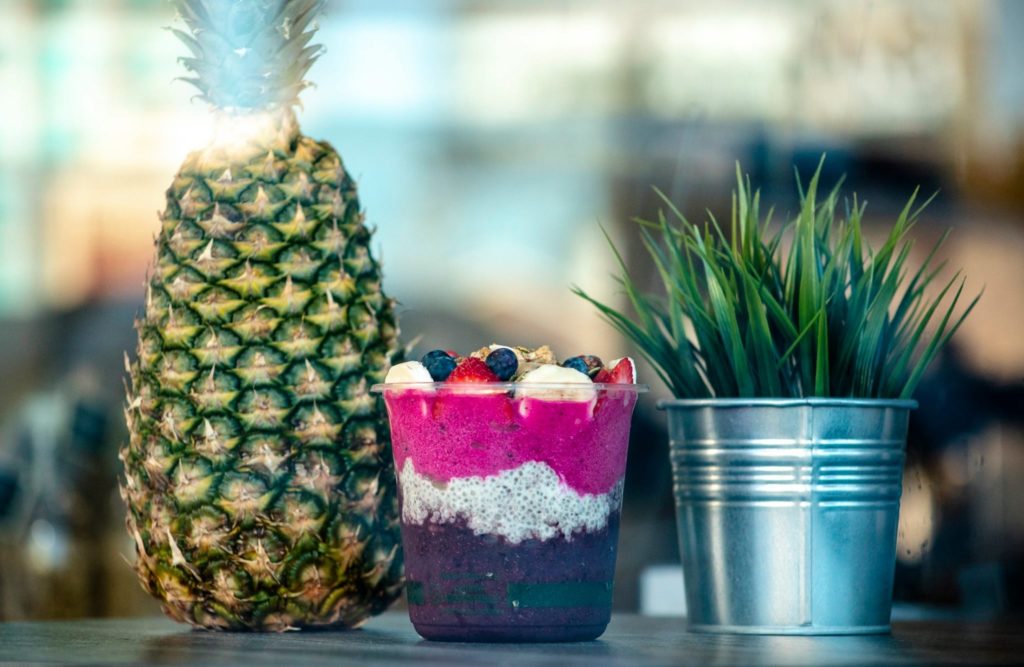 As of today, Wunder Eats is LA's newest kosher restaurant, serving up a whole slew of healthy foods and vegan goodies, including the plant-based, beef-like Impossible Burger.
Located in Beverly Hills, Wunder Eats bills itself as a healthy kosher vegan restaurant offering a menu the includes:
The Superfruit Bowl – your choice of acai, pitaya, matcha green tea and chia seed pudding followed by unlimited free toppings of granolas, nuts, dry and fresh fruits followed by vegan sweeteners and butters

The IMPOSSIBLE BURGER – vegan burger plus vegan cheese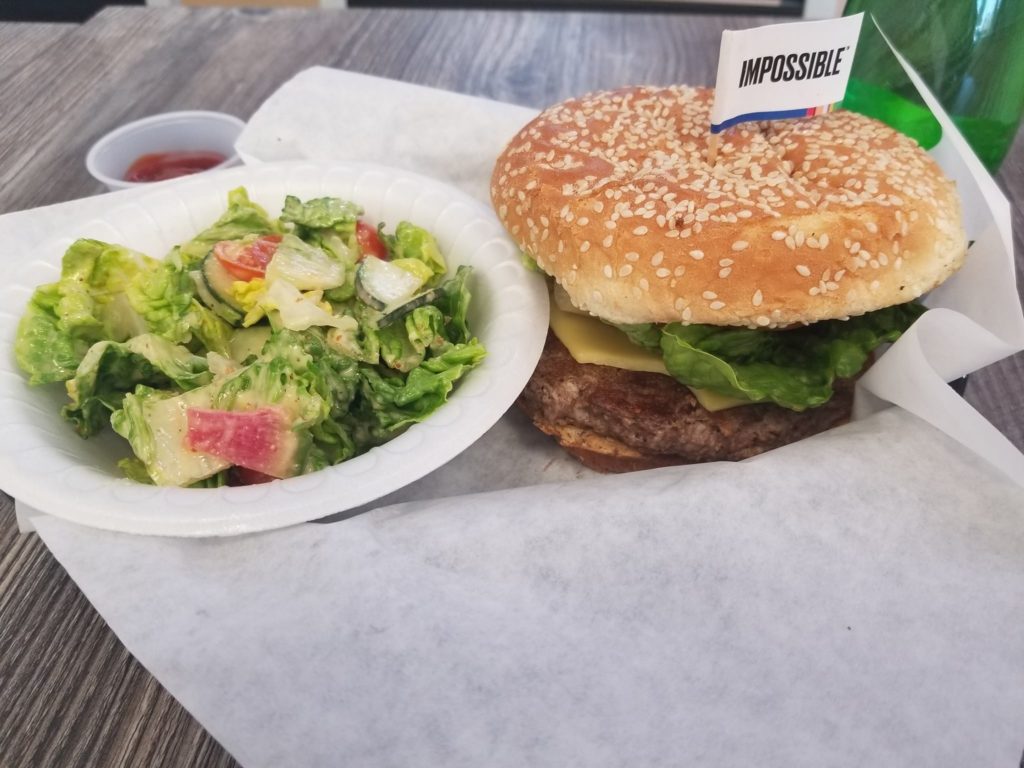 Chipotle Black Bean burger
Avocado Toast

Salads

Cold press juices, made to order

Smoothies

Home made lemonades

Aqua fresca

Home made vegan gelato and sorbet
Wunder Eats has as its mission to offer creative vegan cuisine at a price that is accessible for all.
Kosher certification for Wunder Eats is by Kosher LA.