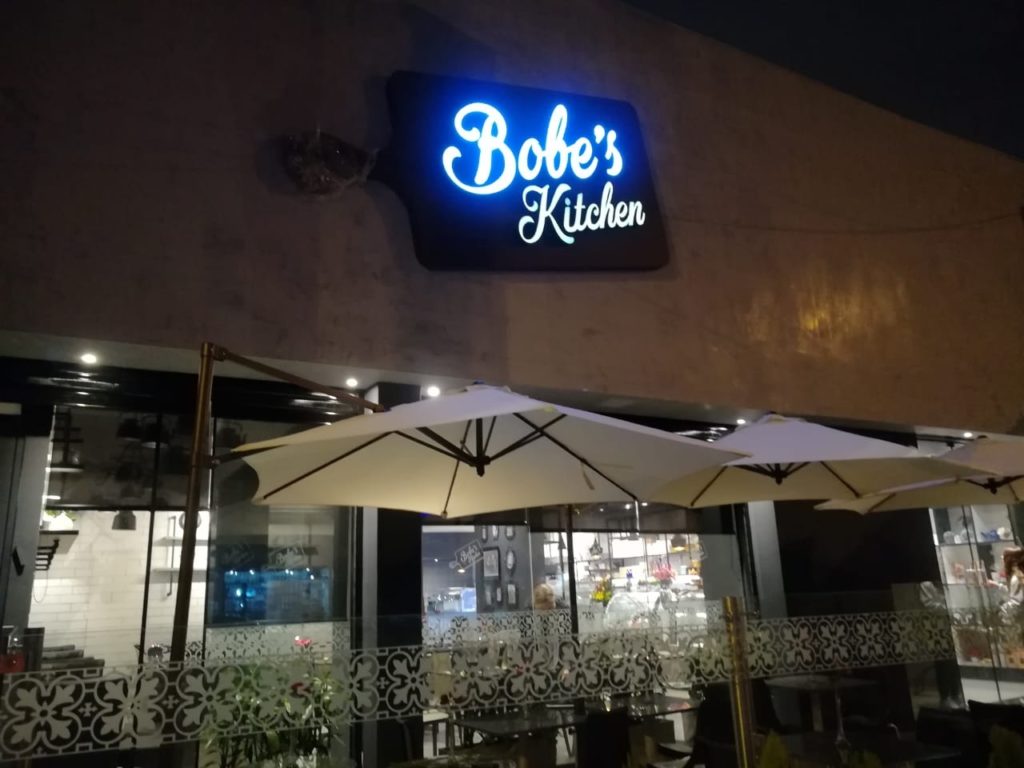 Today is the grand opening for Bobe's Kitchen, the first-ever kosher restaurant open to the public in Lima, Peru, the South American country's capital.
The restaurant serves many purposes, also serving as a caterer, a dairy/pareve pastry shop, a market stocked with kosher goods, kosher gelato shop, and as a kosher chocolatier.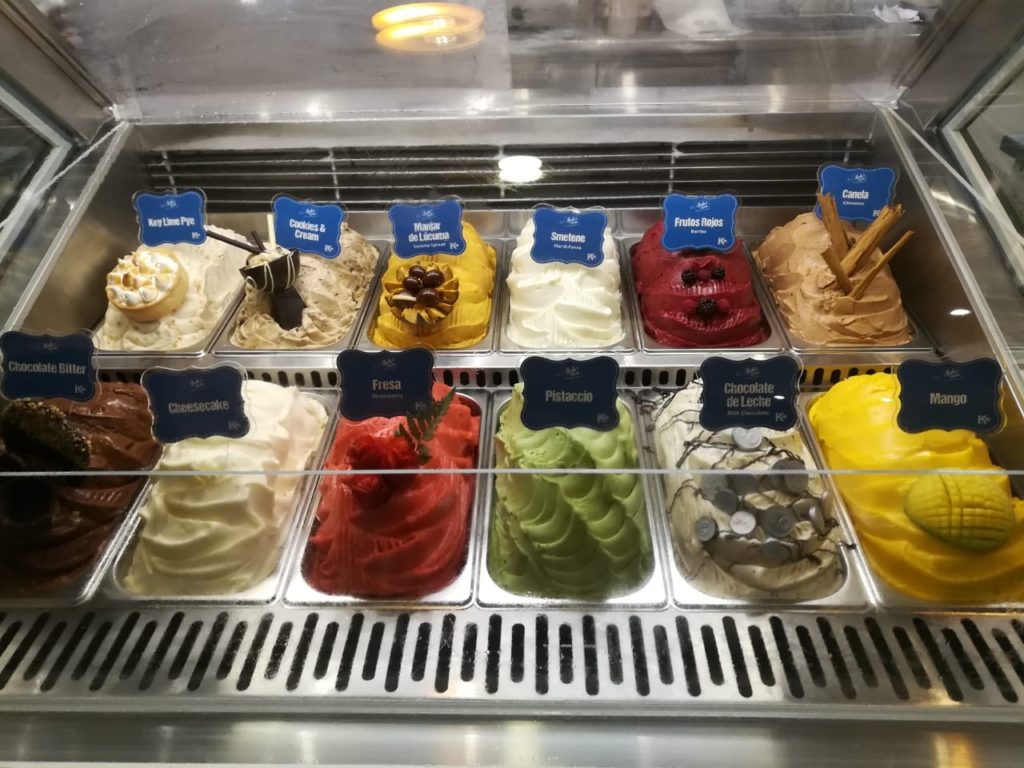 The menu is eclectic and includes Jewish cuisine from around the world including Ashkenazi blintzes varnishkes and malisnik, Moroccan spicy salads and dips, as well as Israeli Falafel sandwiches.
The market includes American-style bagels as well as sour and salted pickles, bourekas, quiches, and fine European pastries… all made in house.
Their in-house chocolatier makes the finest pralines sold by the pound.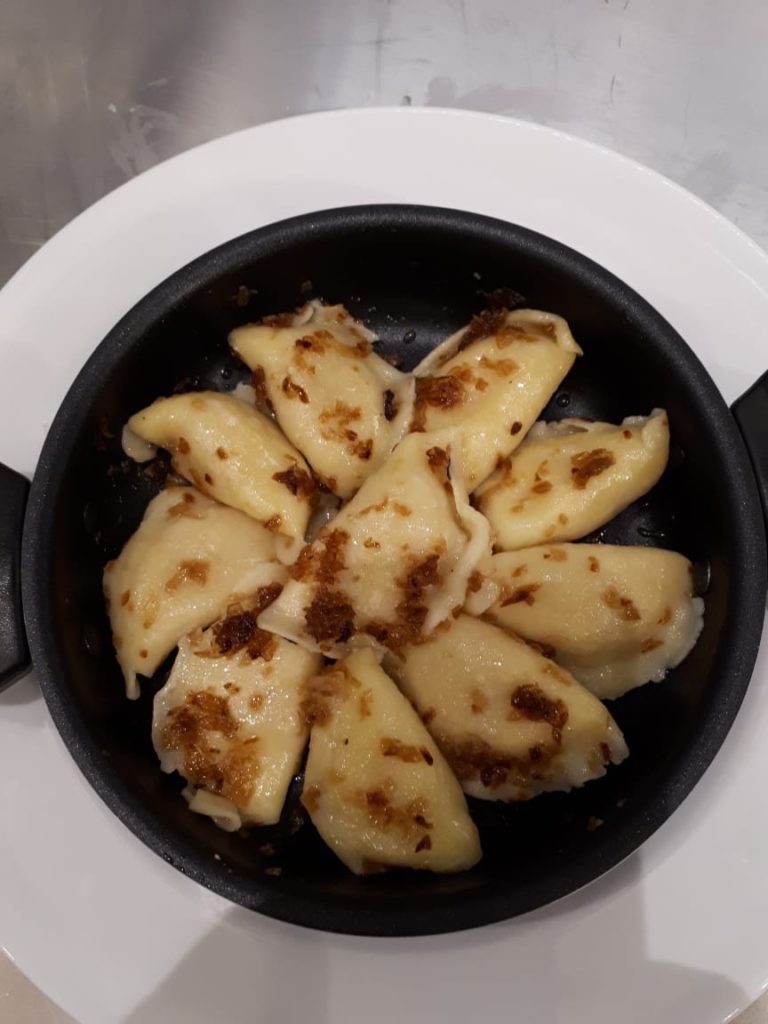 Bobe's Kitchen is kosher certified by Union Israelita del Peru (Rabbi Salomon Cohen).