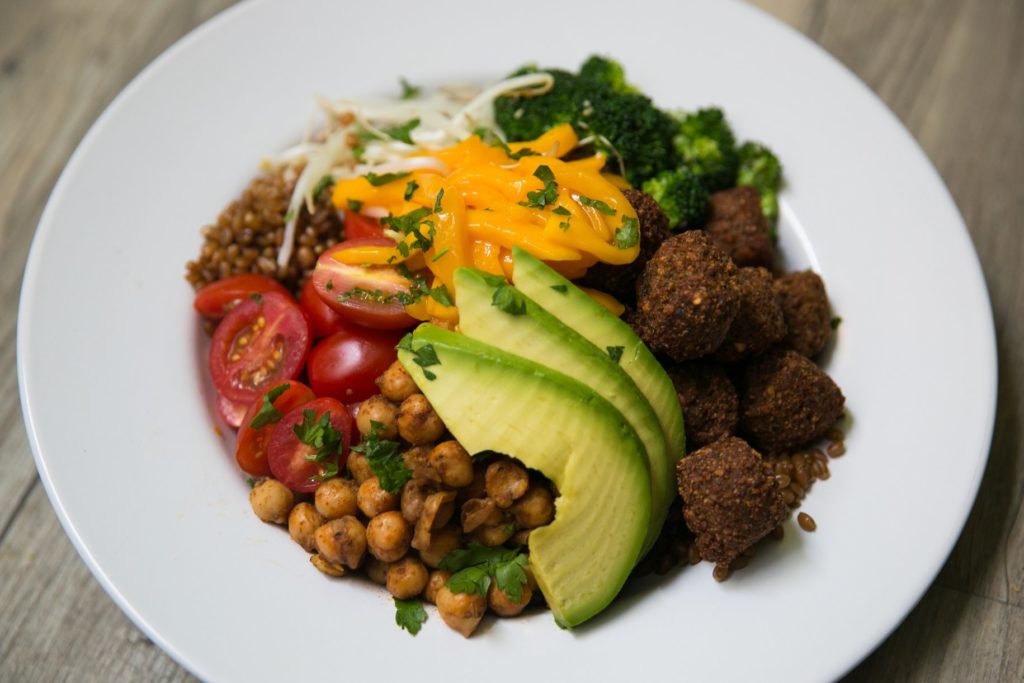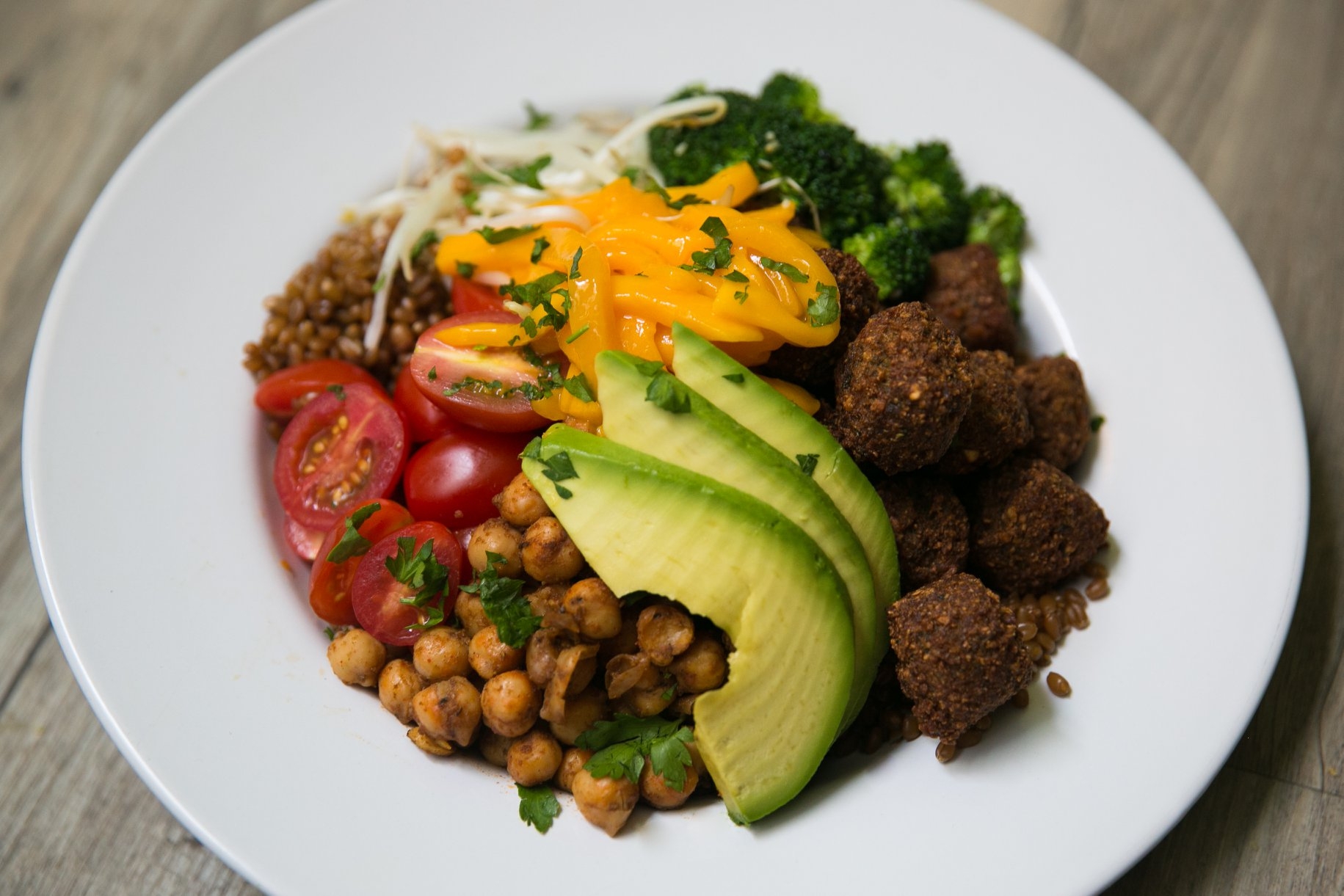 Baltimore residents working in the Downtown Baltimore area will have a brand new kosher restaurant, a perfect place where they can go grab lunch. The restaurant opened in late April.
As its name implies, The Daily Special has a rotating daily special, with a constant stream of new dishes. They have a salad bar where customers can customize their own plates with fresh ingredients by picking one protein, one base (greens or grains), and 5 toppings; as well as a soup of the day.
The restaurant also offers signature bowls which include za'atar falafel, chicken, Korean glazed salmon, "vegan goddess", kale chicken caesar, and curried cauliflower salmon.
Click here for the restaurant's current menu.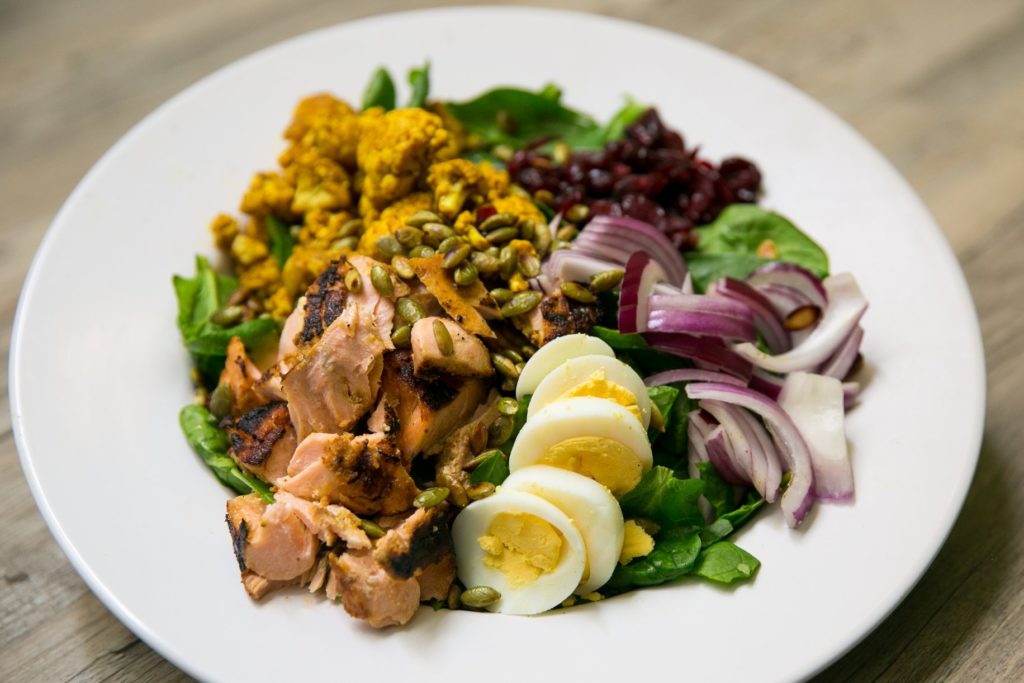 Hours for the restaurant are Mon – Thur 11am-3pm and Fridays 11am-2pm.
The Daily Special is certified Glatt Kosher by Rabbi Y Zvi Weiss.