Joining sister restaurants Serengeti, Cocoaccinos, and Accents Grill, Sapori is the newest kosher restaurant in Baltimore, opening up in the same suburban strip mall northeast of the city this week.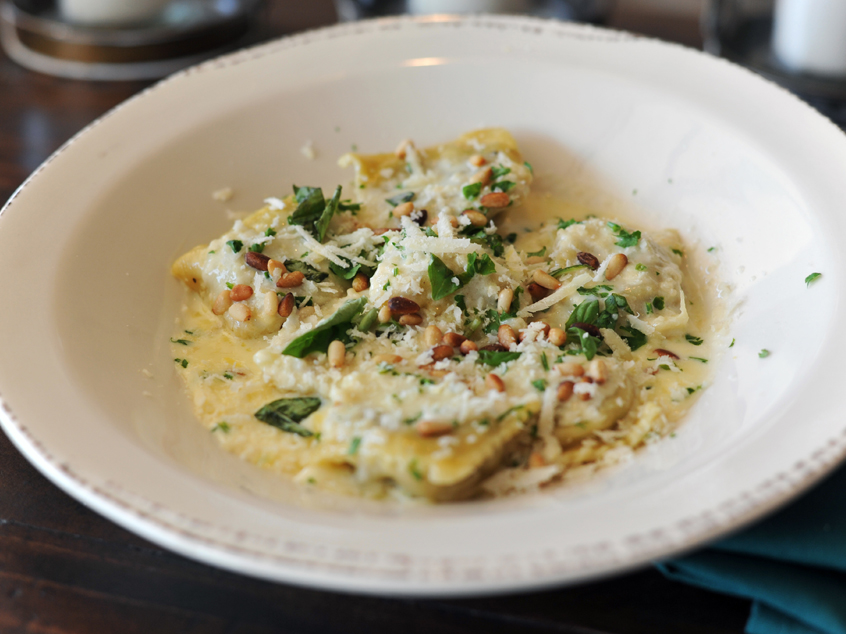 Sapori fills a gap left by the other restaurants by offering a high end dairy Italian experience.
Their menu features dishes like: caprese salad with fresh mozzarella, mushroom focaccia, hot spinach artichoke dip & chips; an array of salads any of which can be topped with any fish (see below); rustic personal pizzas; pastas including: ravioli formaggio, mushroom ravioli, penne pesto, gnocchi with 'sausage' and vodka sauce, and others; fresh fish entrees including salmon, flounder, branzini, or flounder; risotto, fries, and other sides; and desserts that include gelato, cheesecake, tiramisu, affogato, and cannoli.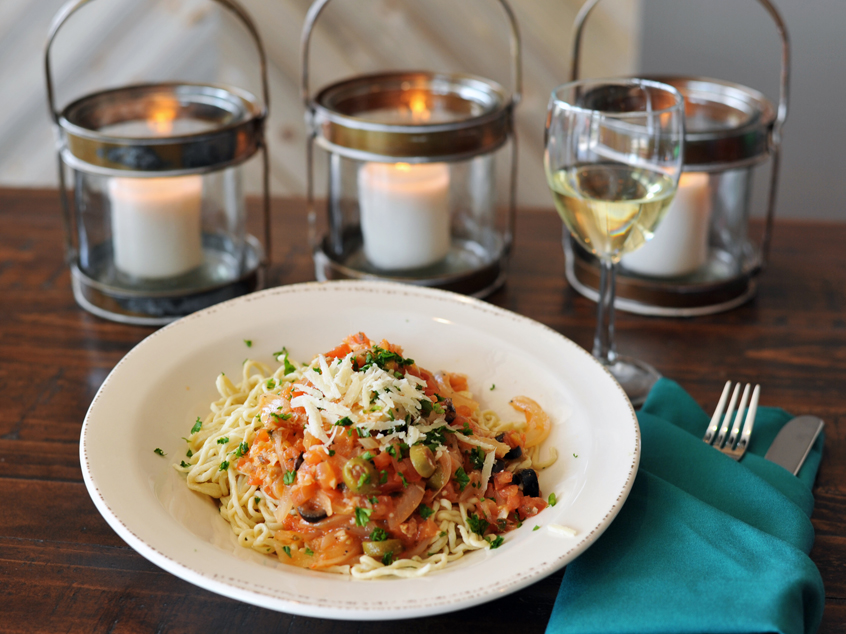 Hours of operation are:
Sunday – Thursday: 11am–9pm
Kosher certification for Sapori is by the Star-K.