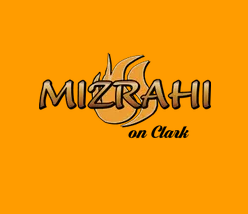 UPDATED: MIZRAHI ON CLARK HAS CLOSED. MIZRAHI GRILL'S ORIGINAL LOCATION REMAINS OPEN.
——–
Having opened their doors this past Tuesday, Mizrachi on Clark is now the second Mizrachi Grill kosher restaurant in the Chicago area, serving up Mediterranean and Israeli cuisine.
Mizrachi on Clark is one of only 2 kosher restaurants in Lakeview near Wrgiley Field. The other being Milt's BBQ.
Highlights from Mizrachi's menu include: falafel, shwarma, and schnitzel options, served in either a pita or on a plate, with salads and other toppings including hummus.
Mizrachi Grill's original location is up in Highland Park, IL.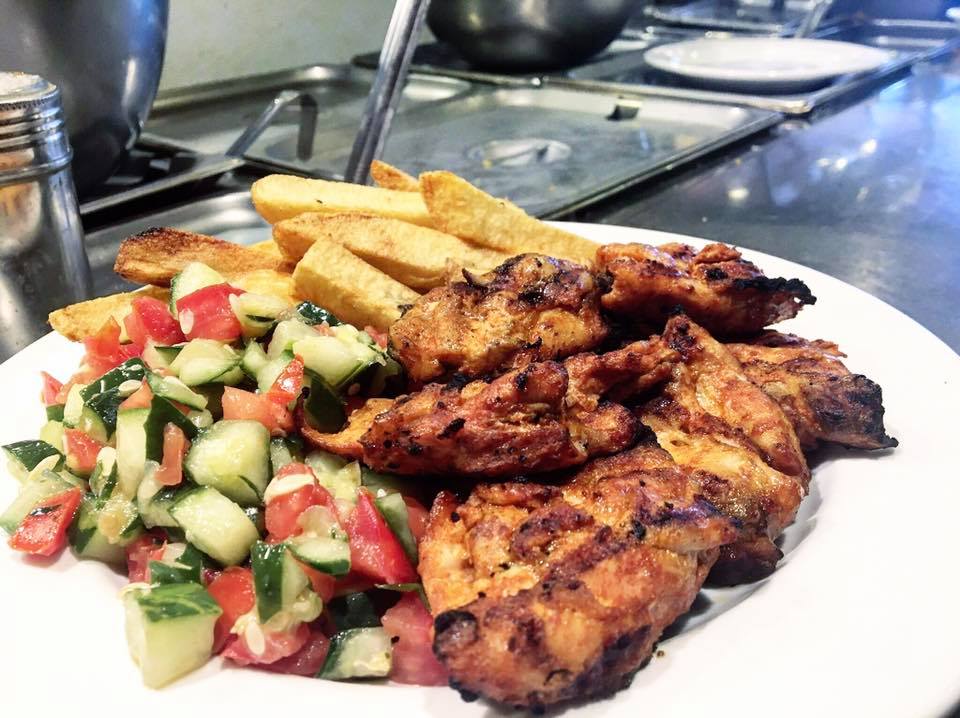 Mizrachi on Clark is kosher certified by the CRC.