Australia's Laffa Bar has just opened a second location in the country, this one in Sydney's Bondi Beach. Their original restaurant is located in Melbourne.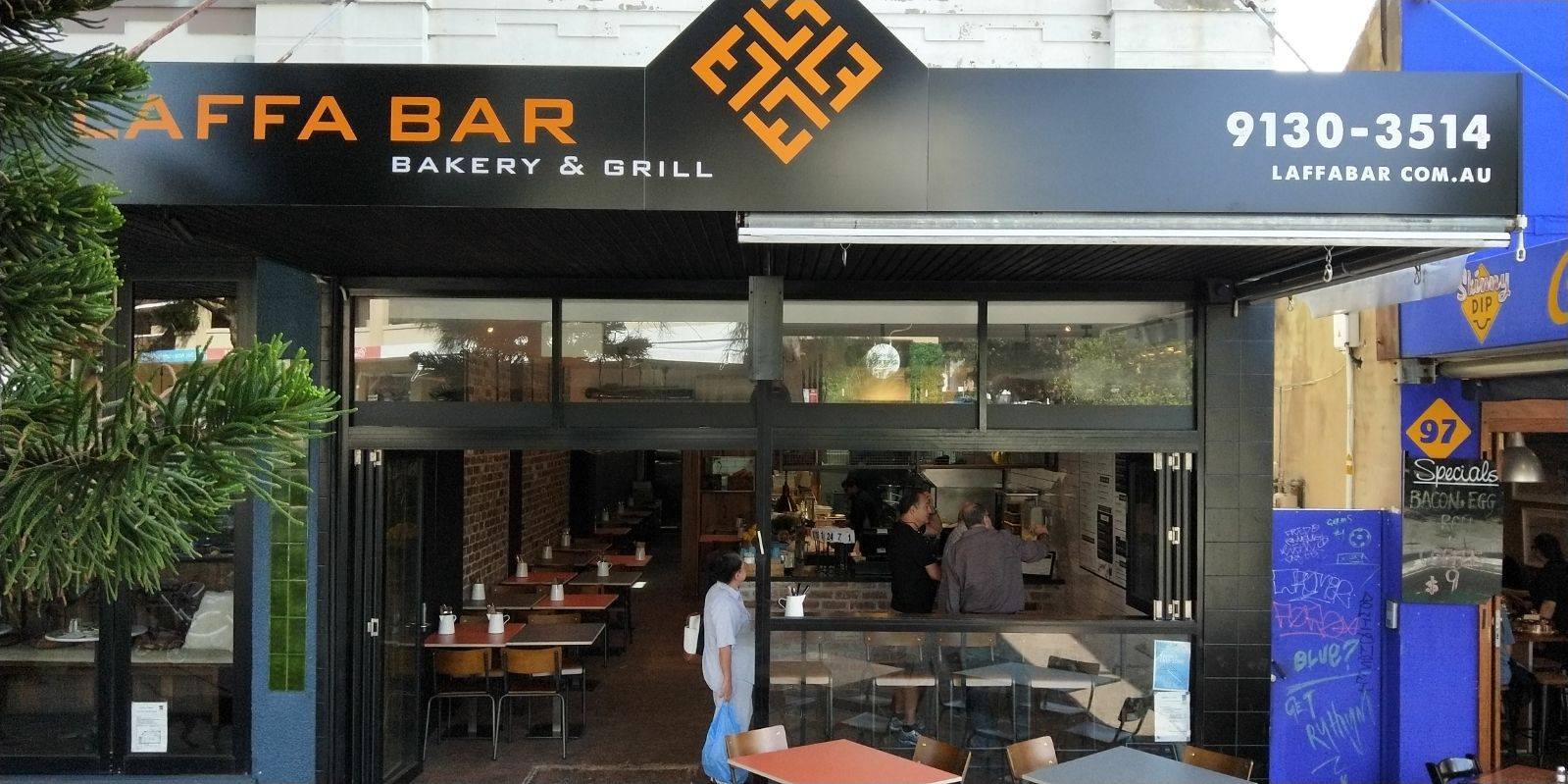 The eatery serves a bunch of dishes straight from the grill; chicken tandoori, aged Scott fillet skewers, Atlantic salmon skewers, chicken burgers, and more.
Main dishes include drumettes, falafel, schnitzel burger, beef cheek, and more.
Hours of operation are Sunday-Thurs 12pm-10pm.
Laffa Bar is koshercertified by Community Kashrut (CK).