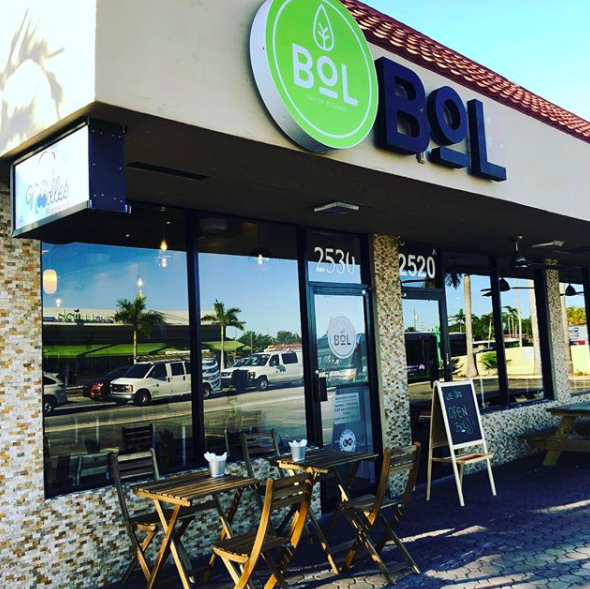 From the owners of Foozo and Dixie BBQ, comes Bol Health Kitchen, a new pareve eatery in North Miami Beach, next door to their main Foozo location (replacing what was once Uncle Noodle's Pizzeria).
"Bol" is meant to reference bowls of various healthy items such as:
Açai Bowls
Poke Bowls
Salad Bowls
Grain Bowls
Pitaya Cocada (smoothie inside a coconut)
The menu offerings are intended to look good and make you feel good, offering fresh and healthy items. Scroll down for the location map, and for pictures of their menu items.
Bol is fully pareve and kosher certified by Kosher Miami (KM).