Jewish Info: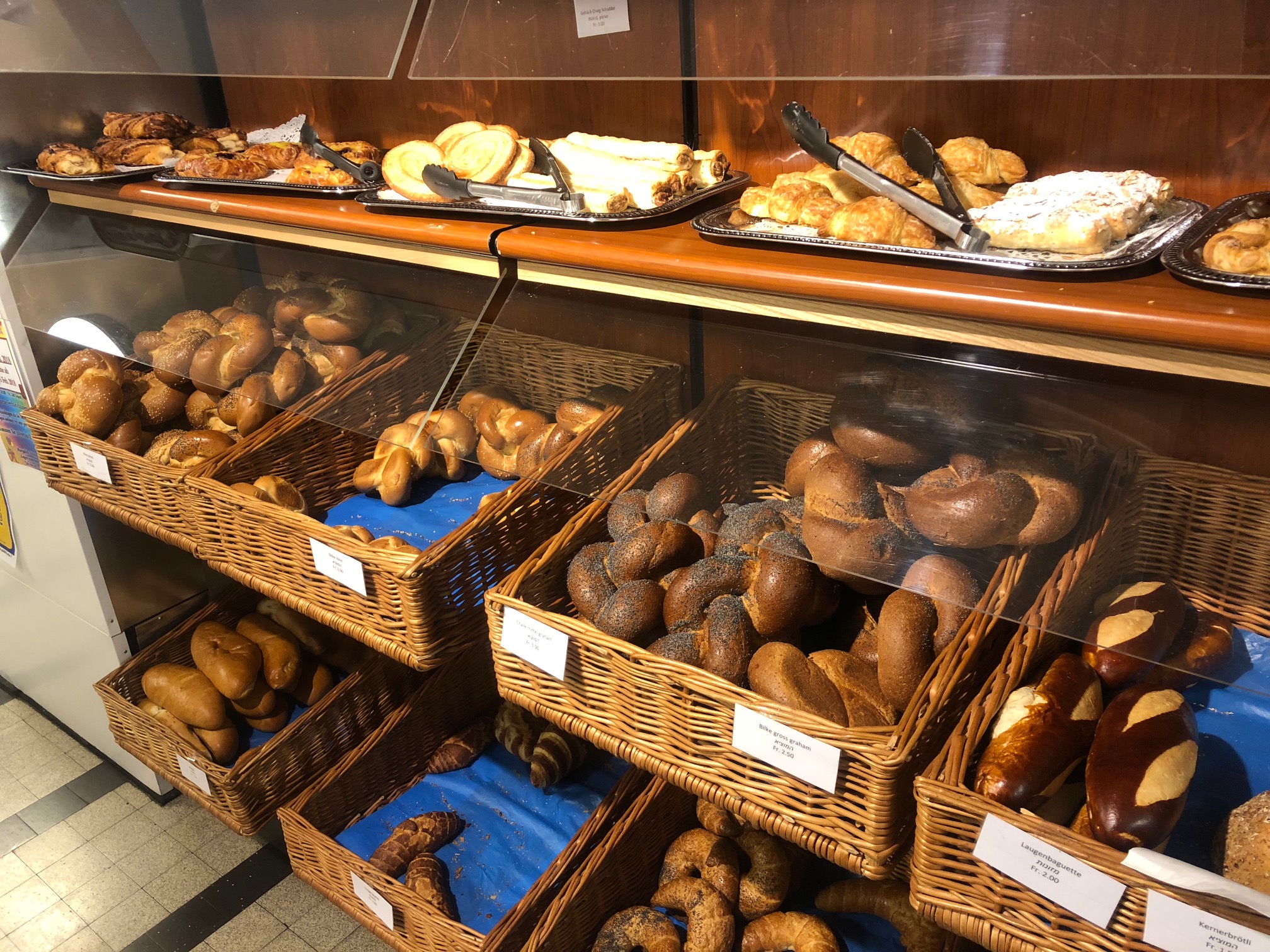 Zurich has a large, warm, and friendly Jewish community, with a plethora of minyanim and many families who enjoy hosting guests. Some of these families run short-term apartment rentals and BNBs that are definitely worth staying in for the kosher and Shomer Shabbat traveler. These, as well as other hotels in the Jewish neighborhoods, are listed here.
One hotel in the heart of Enge not listed above is the Seestrasse Apartments. These are rooms and apartments you can rent through the Hotel Ascot, similar to an Airbnb, except you deal directly with the hotel which is a few blocks away and has a 24 hour concierge. It's also where you check in and check out (they will take you and your bags to and from if you require; it's about a 5 minute walk.) The rooms are cheaper than those at the pricey Ascot, and they have kitchenettes. The key for both the room and the building itself is manual, so it's a great option for kosher travelers who want to be able to cook their own food and not worry about electronic key cards. To get to Ascot, you can take a train directly from the airport or the main station to the Enge station right across the street.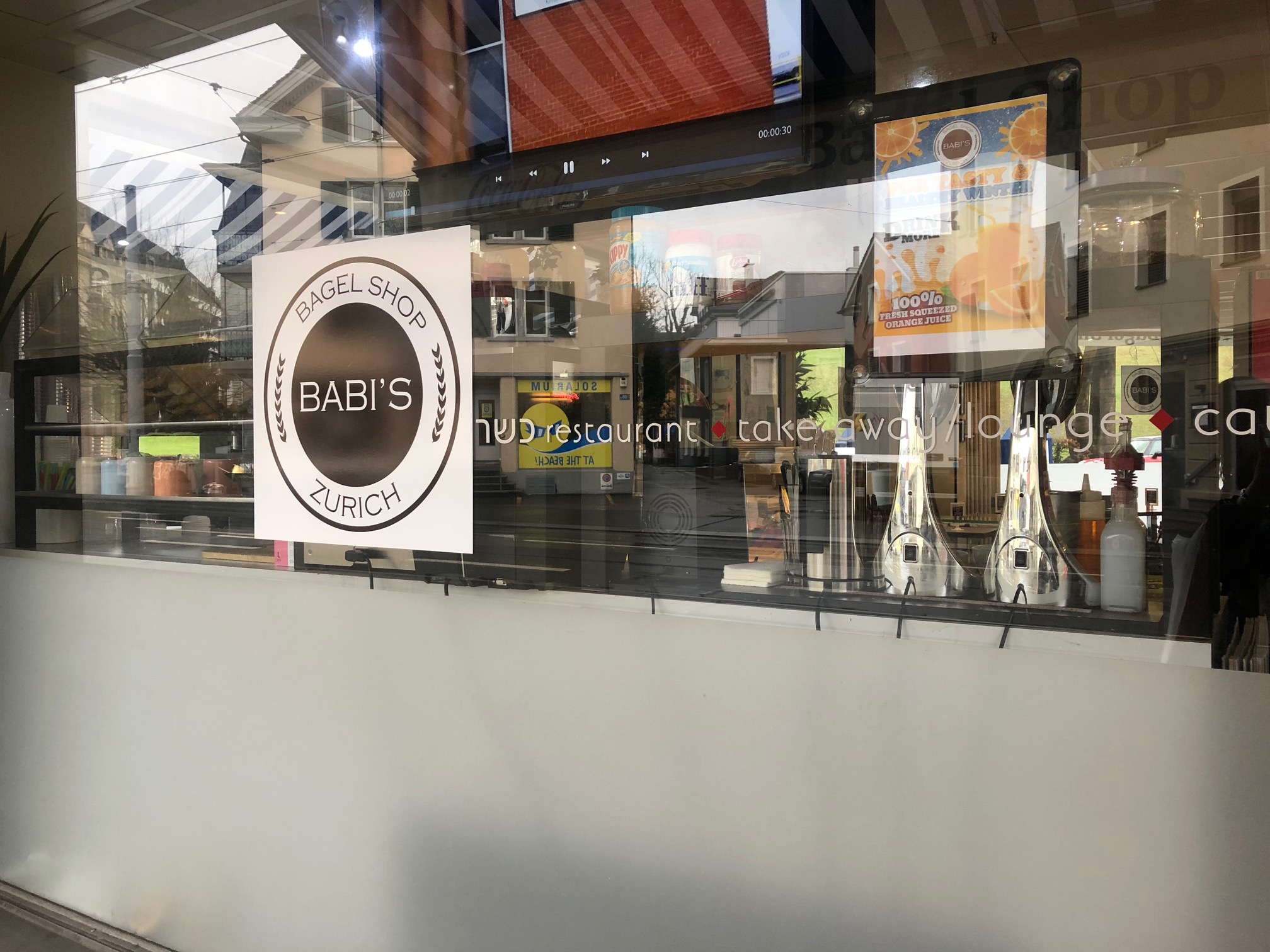 Zurich's Chabad does not host meals, but if you contact them, they can find families to host you.
Another option is to email the Frankel family (contact info is on this helpful website), and ask to be hosted for meals. Many families there are members of a whatsapp group devoted to hosting guests and travelers. The Frankels can request on your behalf and post it in the group. This is a great opportunity to meet other Jews and experience the community. The main Ashkenazi synagogue in Enge is the IRG (Synagoge der Israelitischen Religionsgesellschaft Zürich.) It is a German "Yekke" minyan. You may need to ask in advance for a code to get in, though people come out frequently.
(Continue to the next page for Travel info)