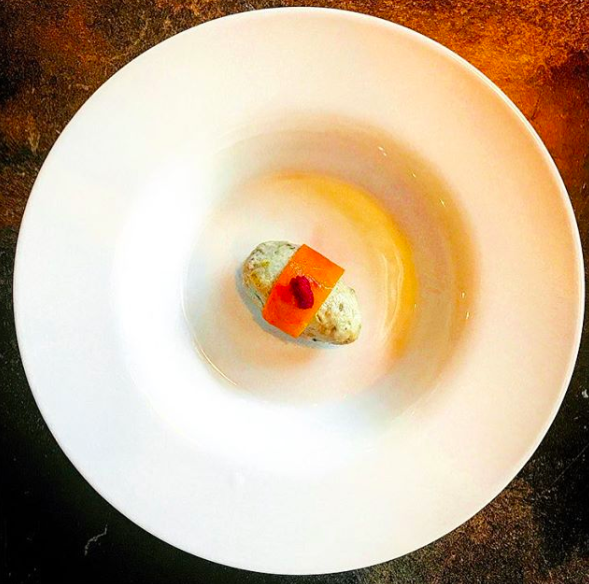 Hugely popular chef, Eyal Shani, and his partners recently opened a new kosher restaurant called Malka in the Asia House in Tel Aviv, taking over what was formerly Liliyot. After opening many restaurants in Israel, Vienna, Paris, Australia, and New York, this is Shani's first kosher restaurant anywhere.
The restaurant functions as a social enterprise that trains and employs youth at risk, which is a continuation of the work that the previous restaurant started. Malka will hire young people at risk, by training them as cooks, via an organization called ELEM. The organization helps provide the at-risk youth with personal, group and professional guidance.
On the menu includes golden schnitzel filled with purée; an "ocean focaccia" with burnt red peppers, eggplant salad, and olives,; a lamb kebab nestled inside a focaccia infused with herbs and field vegetables; blinis filled with eintopf; golden eggplant fillets with spicy tomatoes, tehina, a hardboiled egg, orange, and spicy fish soup with garlic bruschetta; zucchini pasta; sushi-style gefilte fish w/wasabi; and more.
The restaurant is open Sun-Thu 6pm – 2am.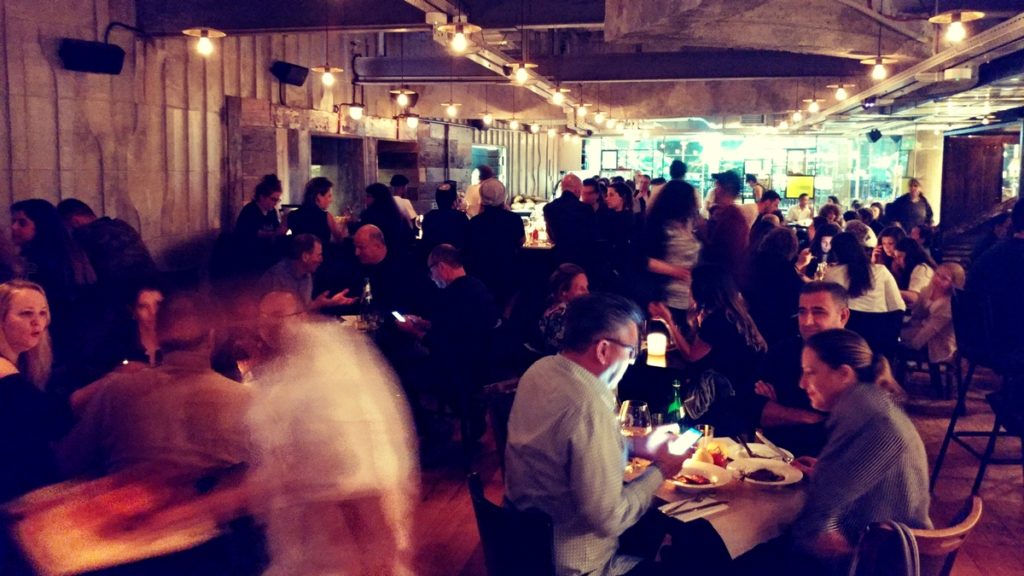 Kosher certified by the Rabbanut Tel Aviv.