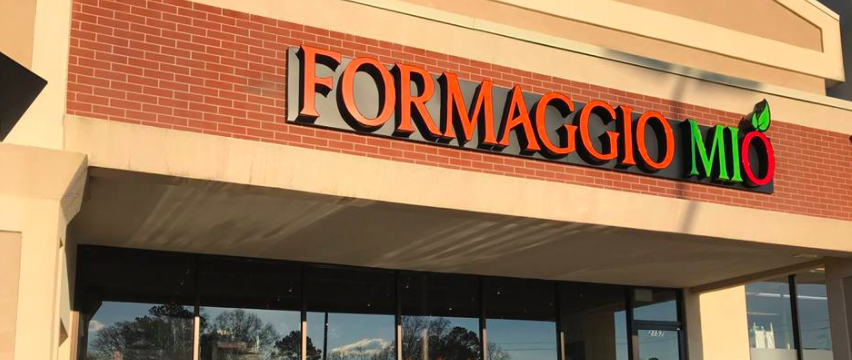 Originally announced back in December, Formaggio Mio is opening today, Tuesday 3/20, for breakfast at 10am. Atlanta's newest kosher restaurant will be serving breakfast, lunch and dinner, and all menu items are available for take out as well.
The restaurant aims to be a dairy & pareve family bistro, serving bagels, omlettes & shakshukas, tuna tartar, eggplant rollatini, and an array of soups, pastas, salads, fish entrees, brick oven pizza,and more. Click here for the full menu.
The restaurant is taking reservations for parties of 6 or more. Text 404-274-0569 with reservation requests & "to go" orders.
Hours of operation are 10am to 9pm Su-Th; 10am-3pm Fri.
Formaggio Mio is Cholov Yisroel under the AKC supervision.