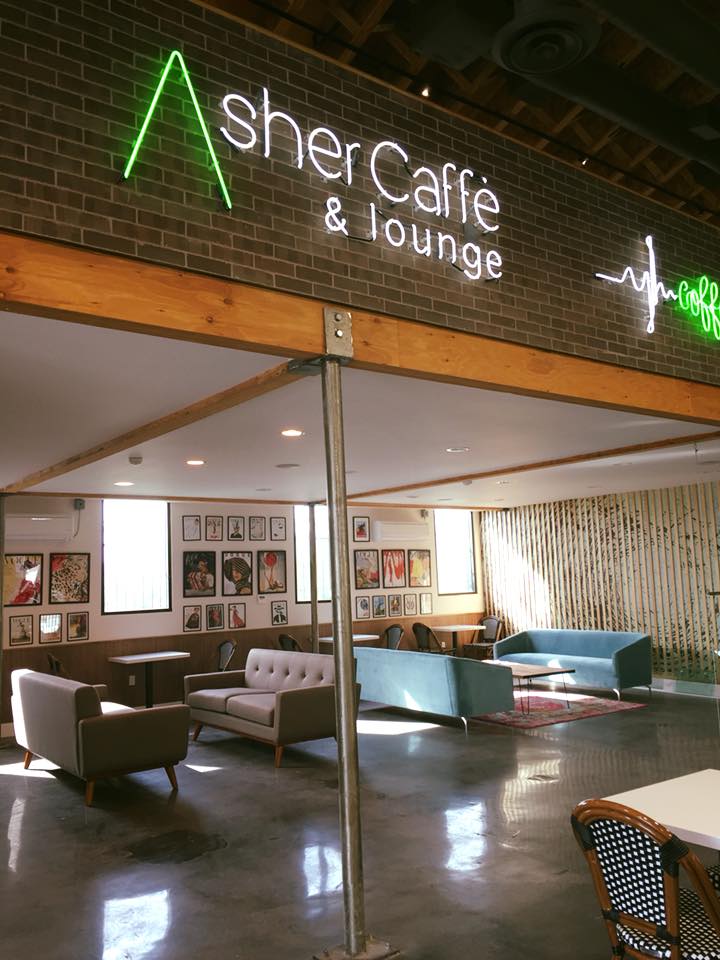 Boyle Heights is an area in Los Angeles not associated with restaurants, let alone kosher, so it comes as an interesting development that there's a new kosher restaurant opening in the neighborhood today (3/20): Asher Caffe & Lounge, which has been in the works for a year.
Asher Caffe & Lounge will be serving LaMill coffee, fresh baked pastries, sandwiches, flatbreads, quiche, and more.
Initial hours of operation will be 7am – 2:30pm, serving breakfast and lunch.
Kosher certification under Kosher LA.