Pacific Kosher Express opened up a brand new location in Woodland Hills at the end of December. They are serving up the same dishes that they serve at their other location in North Hollywood, Los Angeles.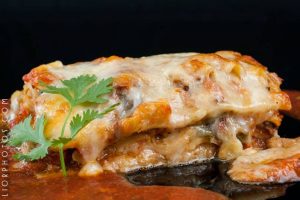 Menu items include veggie burgers, malawach rolls, pita zaatar, eggplant parmesan, pesto avocado, and more. Fish dishes offered are tilapia, Moroccan fish, salmon, and tuna. Salads and sandwiches are on the menu as well.
Hours of operation are Monday-Thursday 7am-10pm, Friday 7am-2pm, and Saturday 6:30pm-11:30pm.
Pacific Kosher Express is certified by Kehilla Kosher.