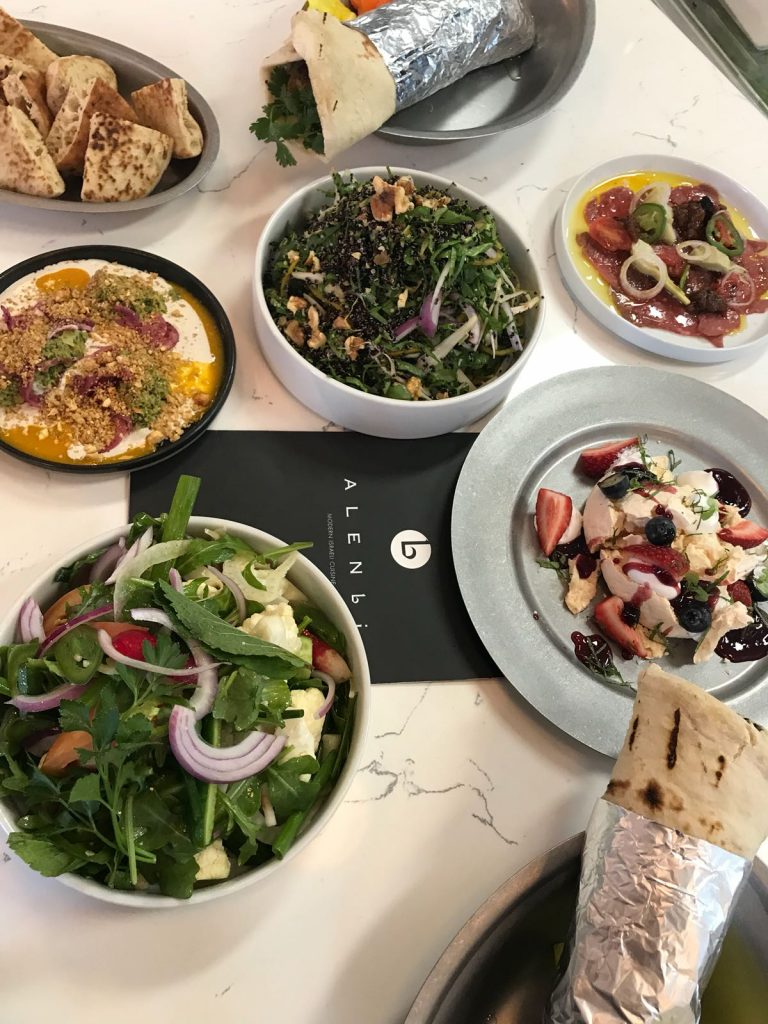 The popular and acclaimed kosher modern Israeli eatery in Crown Heights, Brooklyn, ALENbi Kitchen, has added a brand new lunch menu to its offering, as of yesterday.
The lunch menu retains some popular dishes from its dinner menu, including Falafel Tartare, Cauliflower Steak, Israeli Souvlaki, and others.
Lunches at ALENbi are available Sun-Thurs from 12:00-3:30pm.
Starting in 2018, the restaurant will be adding Sunday brunches (menu still in the works) from 11am-3:30pm every Sunday.