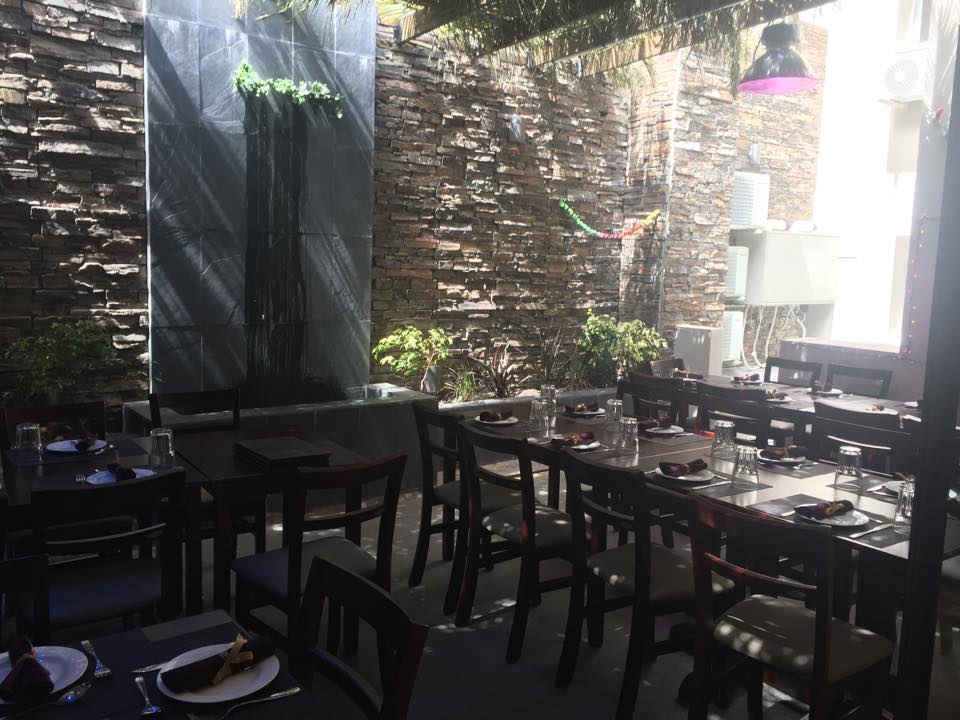 In the coastal area of South Montevideo, Uruguay is a brand new kosher restaurant, 613 House, aka the Algranati House, opened last month as the country's only glatt kosher steakhouse.
Serving meat Mediterranean cuisine their menu includes chicken, burgers, fish, and steak. The menu also offers sandwiches, sushi, and baked goods.
Hours of operation are Sunday 12:30pm-5pm, Monday-Wednesday 1pm-10pm, Thursday 1pm-11pm, and Friday 12:30pm-3:30pm.
613 House, or Algranati House, is Glatt Kosher under the supervision of Chief Rabbi Max Godet.