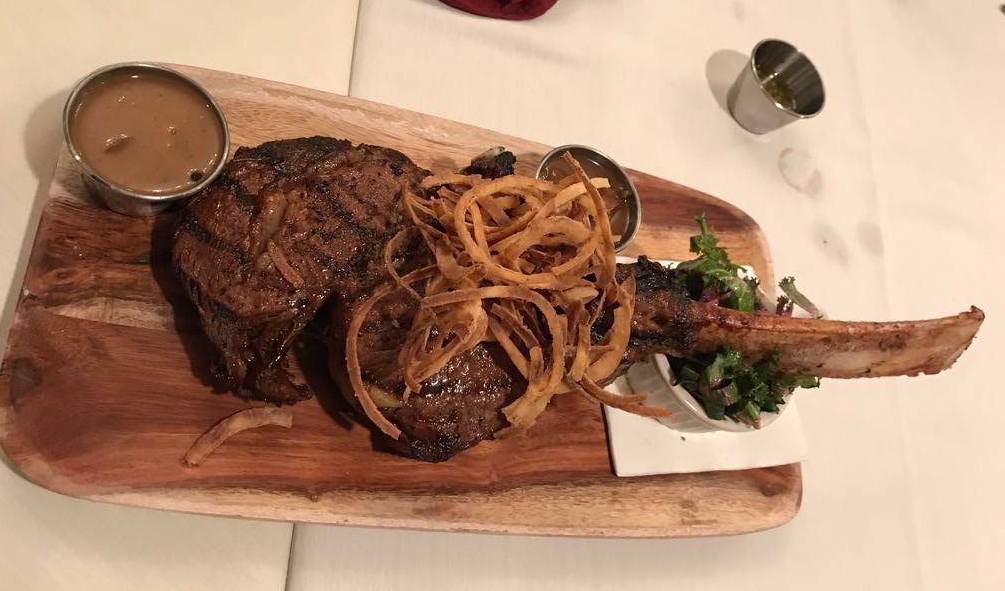 The Living Room, which only opened a half year ago in Hewlett, NY (5 Towns) is no longer. Having opened last week, Don Gaucho has taken over the space, creating a high-end glatt kosher steakhouse replacing the defunct eatery.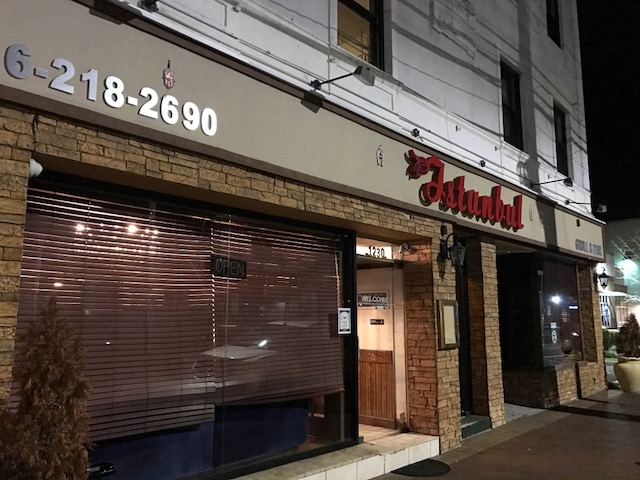 Don Gaucho is an Argentinian steakhouse with an array of meat and fish offerings including: short rib appetizers, chicken empanadas, mahi mahi kababs, pear salad, bronzino, 22oz. steak, baby lamb chops, and much more.
Click here for their full menu
The Don Gaucho kitchen is open S-Th 5pm-11pm.
Kosher certification is under the Vaad Hakashrus of the 5 Towns.