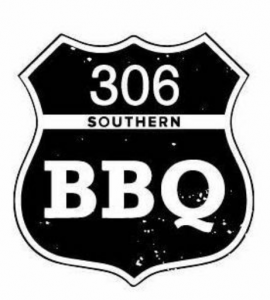 Currently under renovations and expanding next door, what was Beast BBQ in Monsey is no more. The BBQ joint headed up by Chef Moses Wendel, that opened earlier this year, is currently going through a number of changes.
For starters, it will be renamed 306 Southern BBQ, being located on Route 306 and all.
A new chef is taking over the kitchen. It will no longer be Chef Moses Wendel (formerly of Pardes).
The restaurant is adding a second hashgacha to the restaurant, so it will have both the OU and the CRC (presumably the chassidishe Brooklyn-based CRC and not the Chicago Rabbinical Council CRC).
Hours for 306 BBQ will be 12pm-12am Sunday-Thurs.
Tentatively set to open later this fall with a larger, expanded location. Additional details coming.
Source: Beast BBQ & Elan Kornblum