Groupon has a new offering allows diners to receive automatic rebates when using a credit card synced to their Groupon accounts called Groupon+.
Participating restaurants allow diners to claim a specific percentage off of their purchase, which must be claimed first on Groupon.com or via the Groupon app.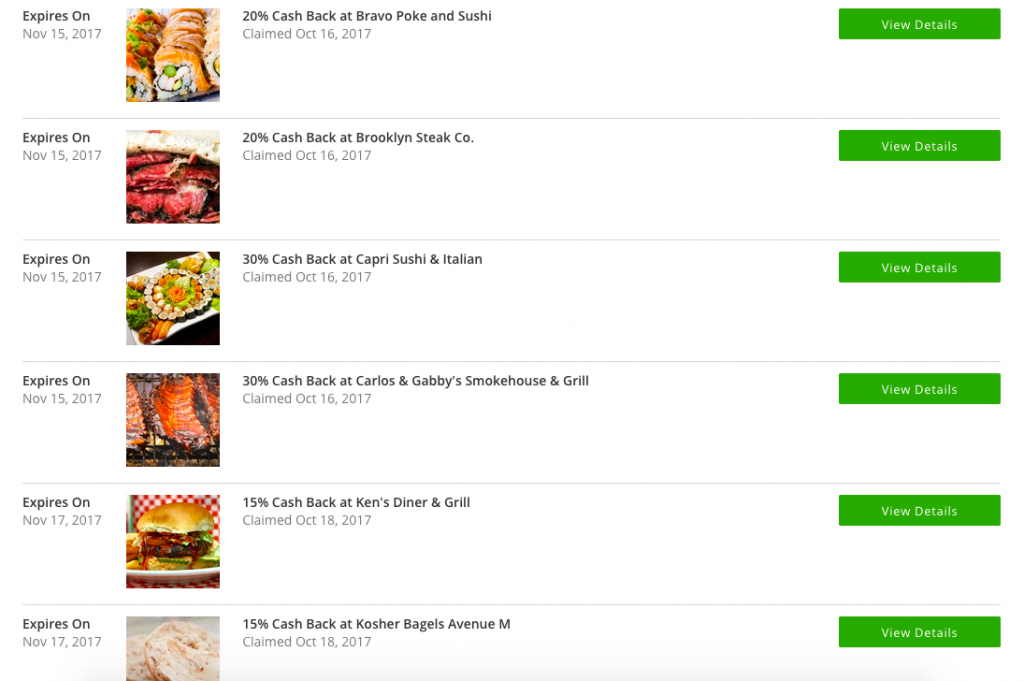 Here are the kosher restaurants we've found thus far:
NEW YORK
CHICAGO
LOS ANGELES
MIAMI BEACH
If there are any cash back deals missing, please leave us a tip in the comments below. Thank you.