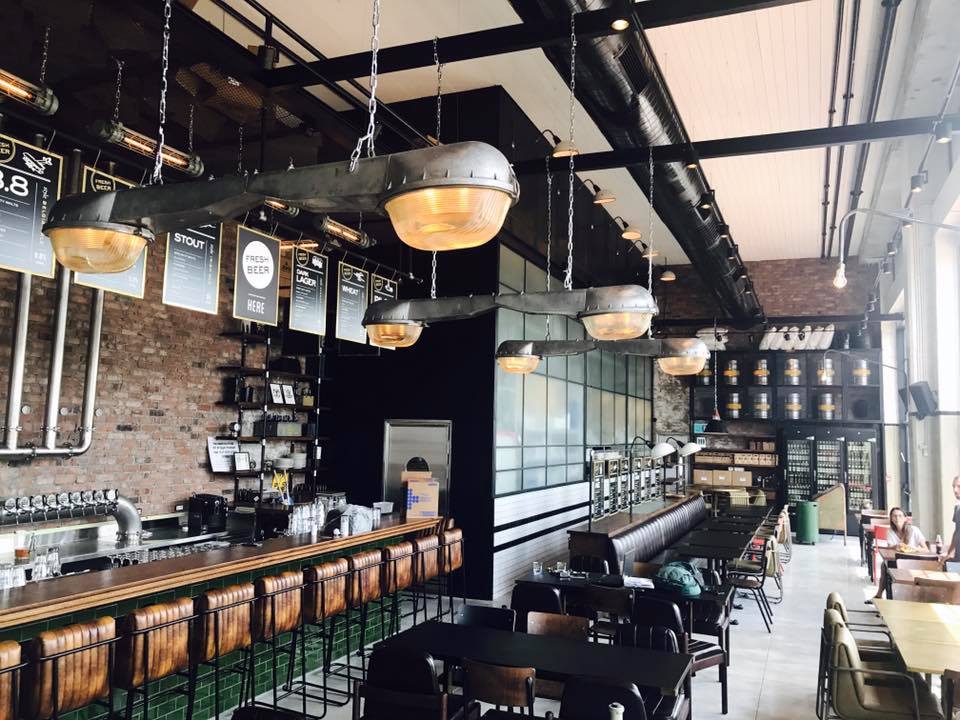 Brand new on the outskirts of Modi'in, Israel, the popular American style Jem's Beer Factory just opened its 5th restaurant in the country.
Jem's has become popular over the last 5+ years with multiple locations in the center of the country, offering an array of freshly brewed, small batch beers with no flavor additives or preservatives.
The restaurant's meat-heavy menu includes homemade sausages, beer battered onion rings, meatball hero, steak, and much more. Click here for the full menu.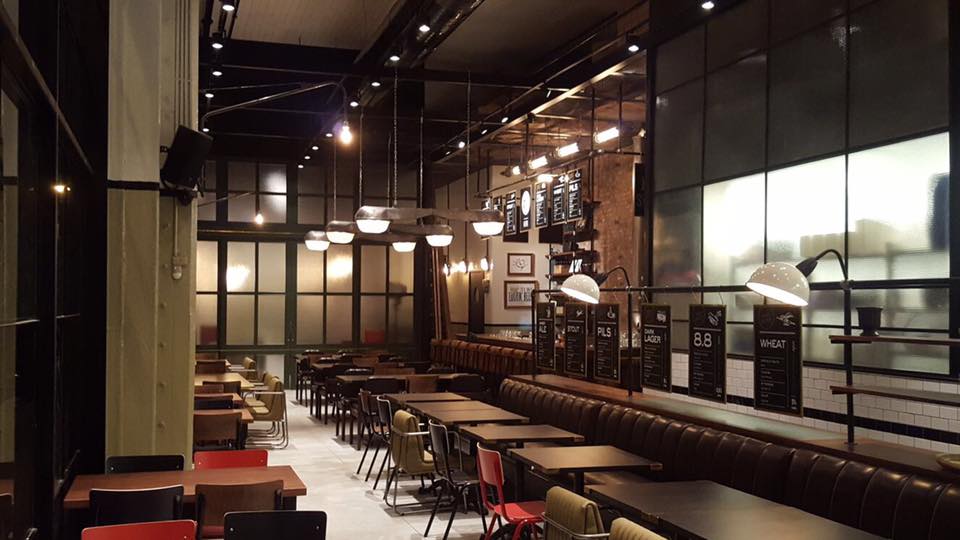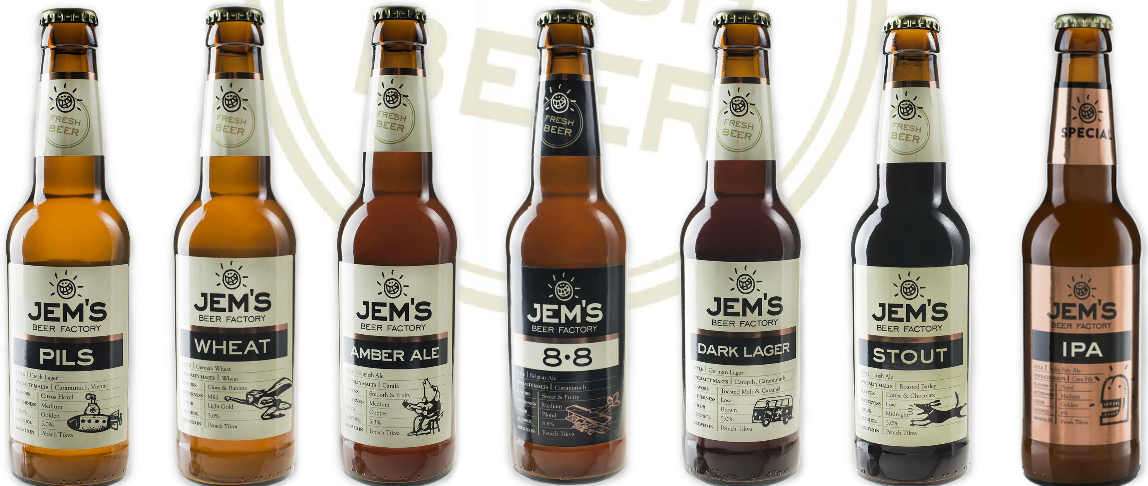 Jem's Beer Factory's other locations include: Petach Tikvah, Ra'anana,
The kosher beer producer and restaurant's Modi'in location is located at Yishpro Center, next to Zol Stock (see map below), off of the new 431 highway, not far off of Highway 1.