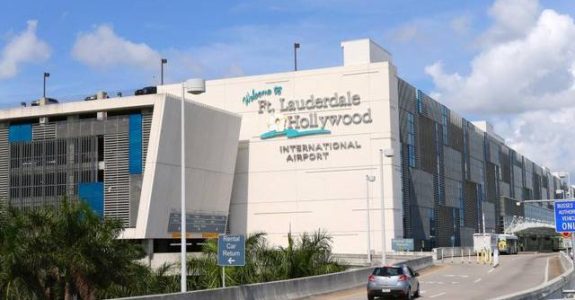 Having opened back in 2013, the kosher stand located at Ft. Lauderdale – Hollywood International Airport (FLL) has closed its kosher stand, which was most recently operated by Aroma Catering in Hollywood (over the last year) and was continually under the supervision of the ORB.
Located in FLL's Terminal 3, Concourse F, home to JetBlue, the stand offered a selection of turkey and tuna salad sandwiches, Mediterranean and Caesar salads, and a variety of gourmet muffins.
Having opened in 2013, the airport's decision to close it down appears to be financial in nature.
Full back story on KosherToday.com
Photo credit: Netdna-cdn.com