Chef Uri Arnon, who was known for leading Arnold's, one of the most popular kosher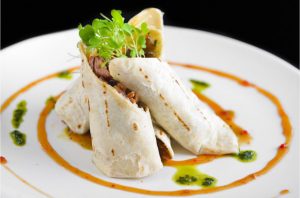 restaurants in the north of Israel, is now taking his talents across the north of Israel, by opening a chain of Mexican grill bars called Mexicaneez.
The dishes you will find at Mexicaneez are served either in a tortilla or on a bed of rice; like the short rib tortilla, chicken tortillas, burritos, or pollo aroyo served on rice.
The Mexican themed appetizers include nachos, taquitos (mini tacos), and buffalo wings. The chef offers a vegan tortilla so everyone can enjoy and get an authentic taste of Mexico.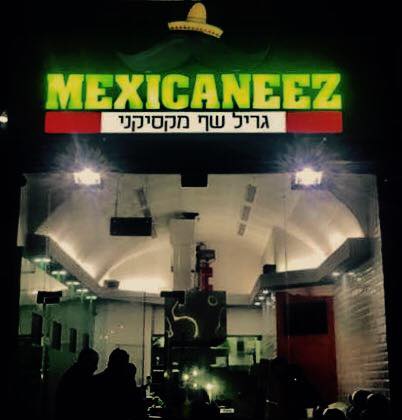 The chain will be expanding soon to the cities of: Carmiel, Beit Shean, Naharia, Acco, and eventually the Tel Aviv area.
Kosher Rabbanut Kiryat Chaim