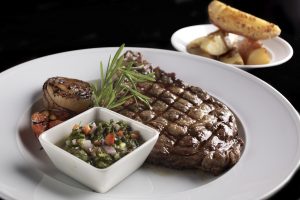 Lechem Basar, originating with one restaurant in the Old Port of Tel Aviv, has now opened up a 5th location in Israel, in Ashdod.
Their other locations are situated in Jerusalem, Tel Aviv, Netanya, and Bnei Brak.
Lechem Basar is a chain of restaurants that is with a Mehadrin hechsher that offers grilled meats and dished where bread meets beef, like the lachmajun.
Lachmajun is a baked bread stuffed with ground beef. Other menu items include: rib eye steak, filet minion, siniya- lamb ragu with chickpeas, pine nuts, eggplant cream, spices and more.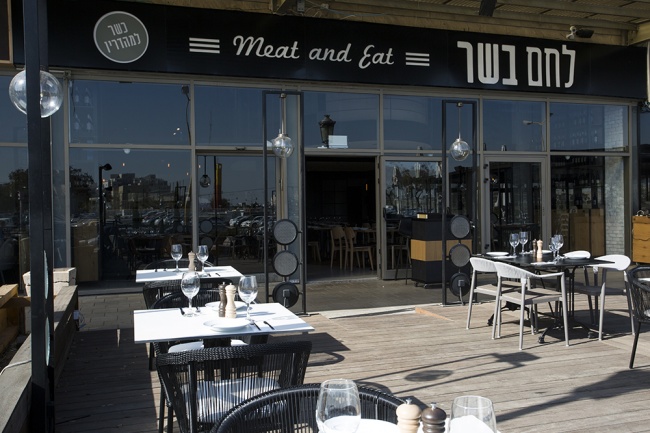 Kosher Badatz Beit Yosef