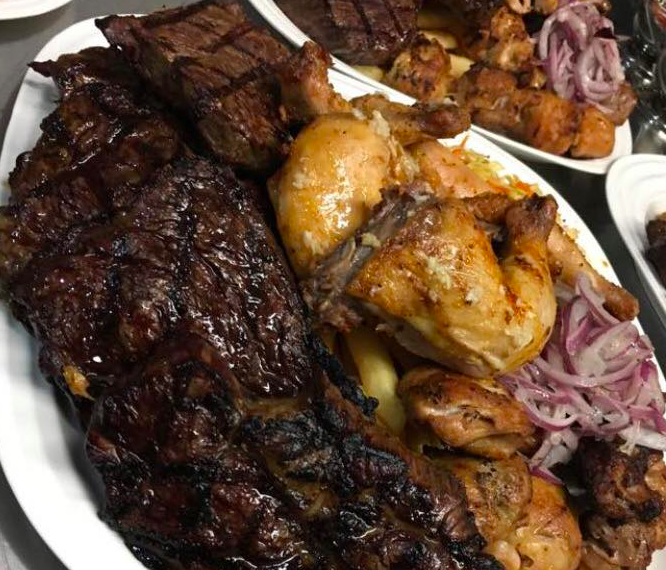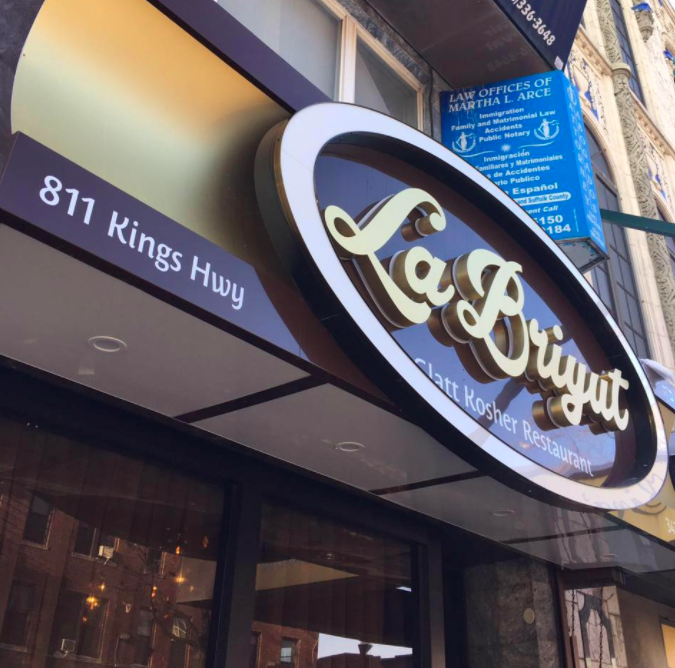 As of last month, La Briyut has been open for business in Brooklyn.
The Mediterranean menu items include chicken shish, stuffed chicken breasts with mushrooms, chicken tanaka, steaks, and more. Sides include mashed potatoes, rice, french fries, and grilled vegetables. Soups and salads are offered as well. Lunch specials run from 12-4pm for only $15.
Hours of operation are Sunday-Thursday from 11am-10:30pm.
La Briyut is kosher certified by the OK.