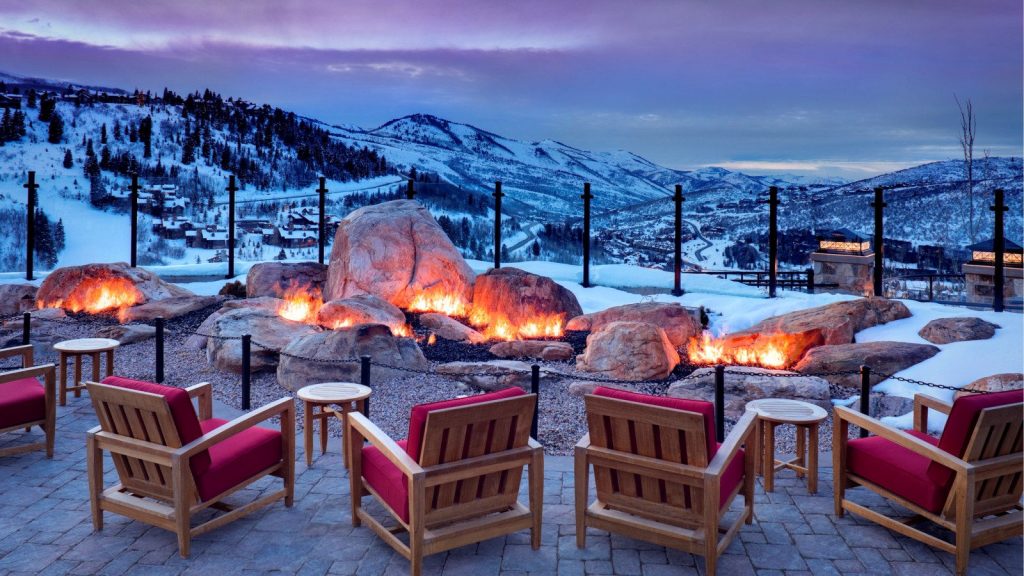 The St. Regis Deer Valley, a Five-Diamond ski resort located in Park City, UT, will be hosting a pop-up kosher restaurant in partnership with (and supervision from) the Chabad of Park City. This is in addition to the opening of Bistro Kosher Deli at the Canyons Resort, about a 13 minute drive away, also in Park City, Utah.
Running from December 21–30, the hotel will providing nightly buffet dinners from 6–10pm. Seating is limited and reservations are required by calling 435.940.5700.
The St. Regis will "serve the finest gourmet kosher cuisine prepared in an on-site kitchen that has been formally 'kosherized' for the occasion," according to the hotel.
Additional details coming soon.