The owners of the popular dairy 5 Towns restaurant, Cork & Slice, which launched in February of this year, will be opening an upscale, classy, steakhouse named DOMA, also to be located in the 5 Towns, Long Island. Owners Boris & Edward Safaniev seek to bring some of the innovation that they created at Cork & Slice into this new high-end meat restaurant, but ensure that it has its own unique aesthetic and design, differentiated from their dairy restaurant.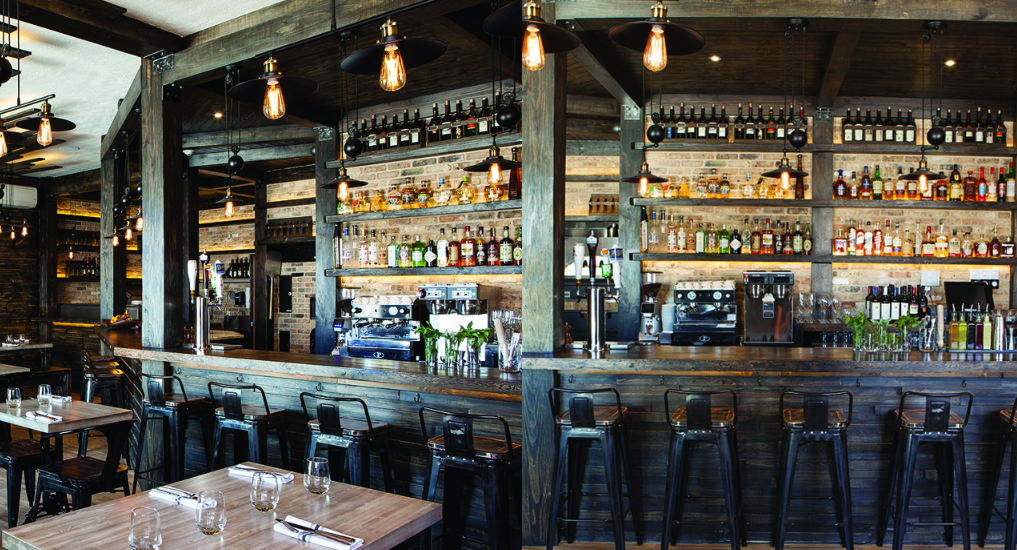 Doma means "house" or "home" in Latin, Russian, and numerous other languages.
The new steakhouse's kitchen will be run by the Cork & Slice chef, Chef Gregg Lauletta, who has 20 years experience working in New York's finest (non-kosher) restaurants before joining the Cork & Slice team.
DOMA might be replacing the recently closed Amsterdam Burger Co., located basically next door to Cork & Slice. A deal was in the works but has not been finalized, according to Cork & Slice owners. Other viable locations in the area exist should that location not come to fruition.
No official timetable for the restaurant's opening has been set. We will post details once that information is available.
We are excited to see what the Cork & Slice team has in store for us with this new restaurant.