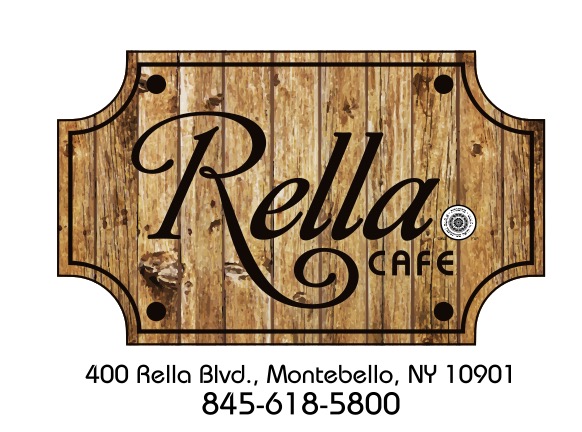 A fresh new dairy restaurant, Rella Cafe, is now open, serving breakfast and lunch for customers in Monsey. People can use the restaurant's free Wi-Fi, get some work done, and enjoy a tasty meal at the same time.
Menu items range from pizza to sushi to salad. Personal pizza options are all made to order. Fresh bagels, croissant, pretzels, and baguettes are available with the customer's choice of topping.
The sushi menu features vegetable, raw fish, cooked tempura, specialty and fusion rolls. Sashimi and sushi platters are also available.
Breakfast is served until noon and diners can grab anything from scrambled eggs with hash browns, french toast with an omelette and fresh veggies, chimichangas, breakfast burrito, and oatmeal.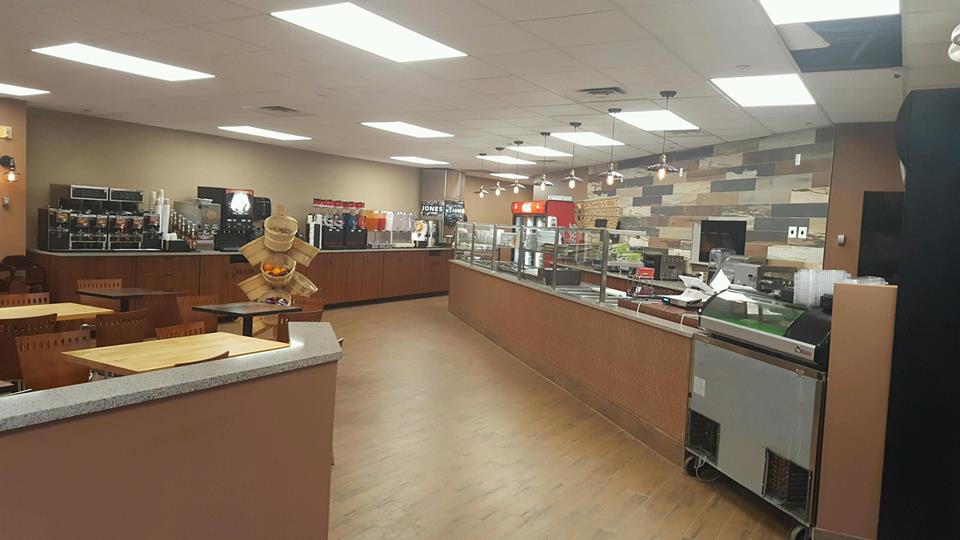 Rella Cafe makes their own fries. Different varieties of "spuds" are for the choosing – BBQ, smoked, Mexican, and cheesy nachos.
Sandwiches, paninis, wraps, burgers, fish, pasta, soup are also on the menu.
No time for a meal? Drop in to pick up some fresh baked goods, like muffins and cookies.
Hours of operation are Monday-Thursday 7:30am-3:30pm, and Friday from 7:30am-2pm.