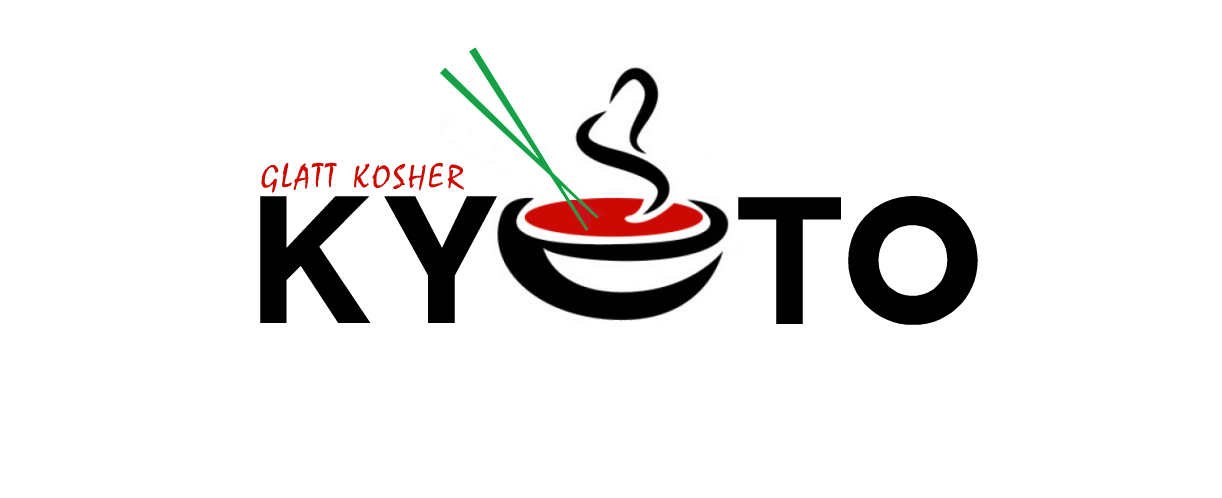 Kyoto is a new kosher Japanese restaurant located on Kings Highway in Brooklyn. From maki and nigiri, to vegetarian rolls, tawa, and sashimi, Kyoto has it all.
Vegetarian options include vegetable tempura, a rainbow vegetable roll, peanut maki, spicy tofu, vegetable napoleon, and a sushi vegetable sandwich.
There is also yakitori – both grilled seafood and grilled chicken or meats, dim sum – steamed raviolis, and cooked fish.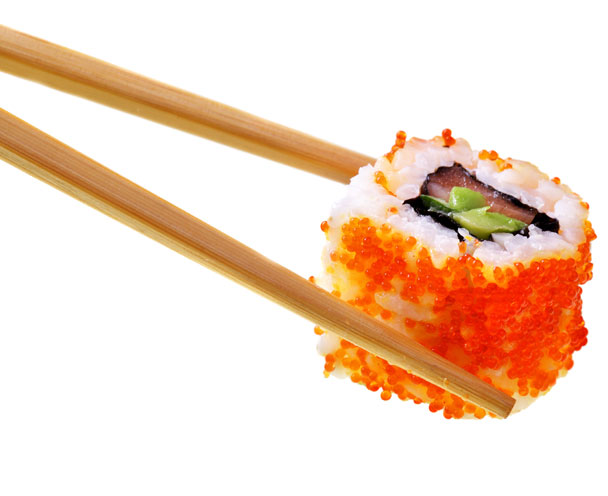 They don't only serve sushi, there is also a grill menu featuring delicious juicy steaks and chicken. Customers can start their meal with Israeli salad, miso soups, yakitori salad, and tartar salads. Liquor will hopefully be a future addition.
Everything on the menu is reasonably priced, so customers can try lots of different dishes without emptying their wallets. Almost every item on the menu has a display picture so customers know exactly what they are getting.
Kyoto is open Sunday-Thursday, from 12pm-9:30, Fridays from 12pm-3pm, and Saturdays 1 hour after Shabbat.
Kosher supervision is provided by the Vaad of Flatbush.