(Cafe) Eighteen is now open in the Squirrel Hill neighborhood in Pittsburgh. Eighteen is located inside Pinsker's Judaica, a Jewish gift shop and bookstore that's a fixture in the local Jewish community for over 60 years. Hours are short due to the ongoing soft opening, so be sure to check out the times before heading out.
Eighteen's menu features sushi, New York style bagels, salads, hummus, and shakshuka.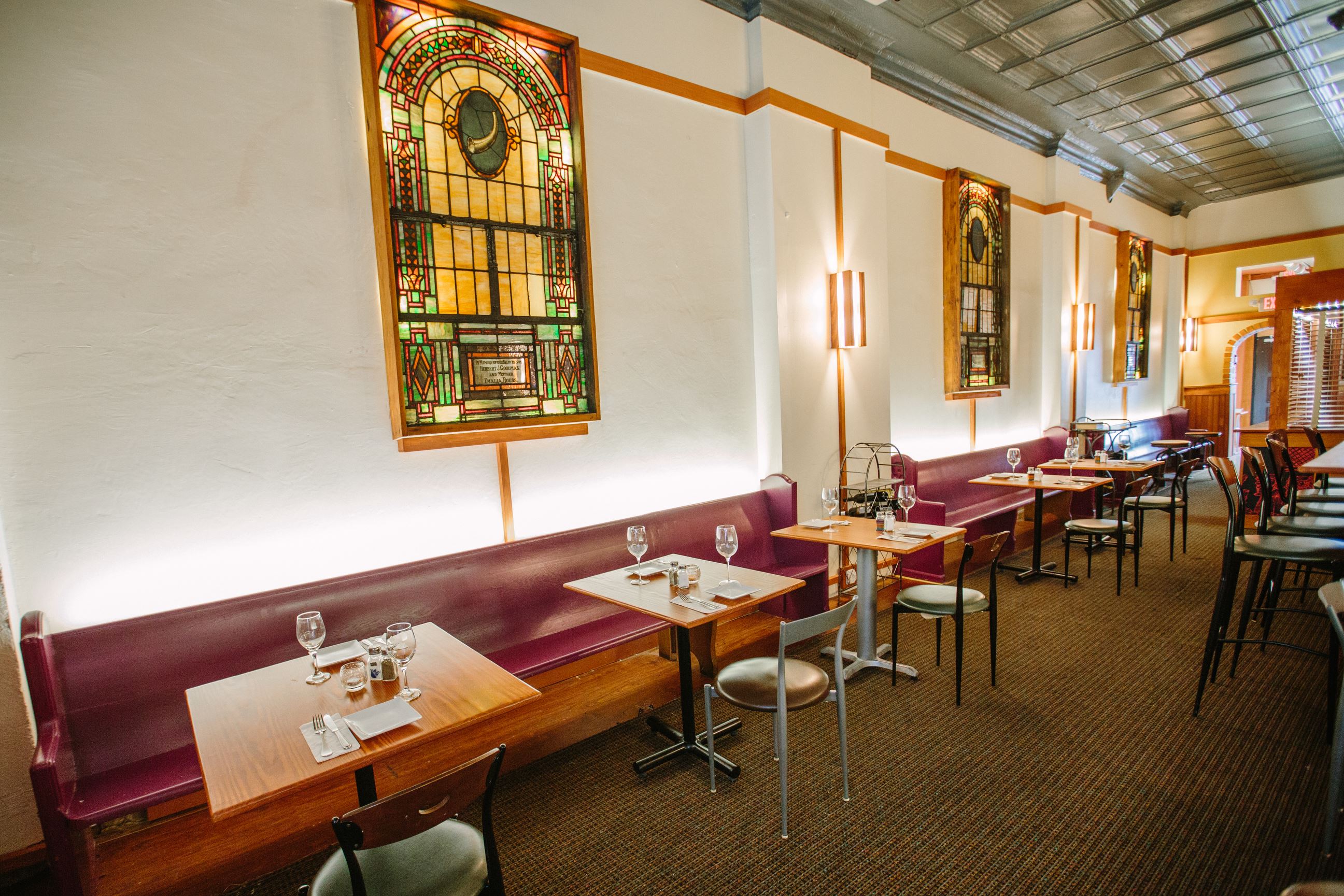 Some of the recipes are created by award winning chef and author of the cookbook "Zahav", Michael Solomon. Fish and pasta will be future menu additions.
There is also an extensive wine bar filled with over 200 varieties of wine. Phil and Bill's cholov yisroel ice cream is available as well.