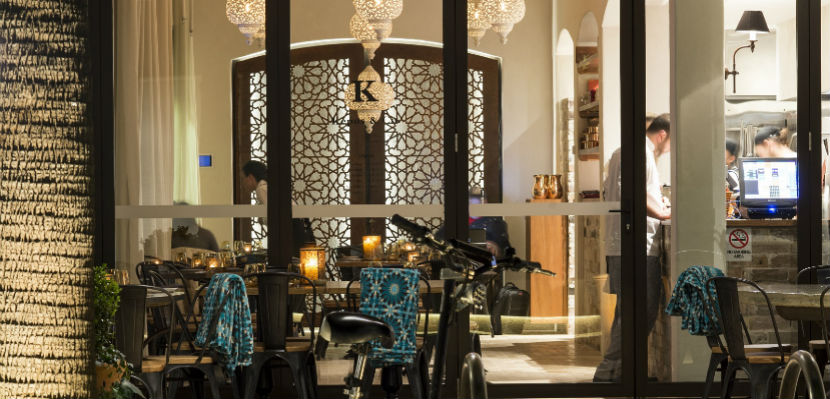 [email protected] is hosting a 2 day kosher pop-up in Sydney at Kepos & Co. (normally a non-kosher Mediterranean restaurant) on June 6th & 7th with 2 different experiences each night: Dinners are $90 for Monday and $65 for Tuesday. Tuesday lunch options are a la carte.
Encounters is a Jewish Educational and social arm of Shalom College at the University of NSW.
See the full menu for each meal here.
All dairy items are Chalav Yisrael. Kosher supervision under the KA.