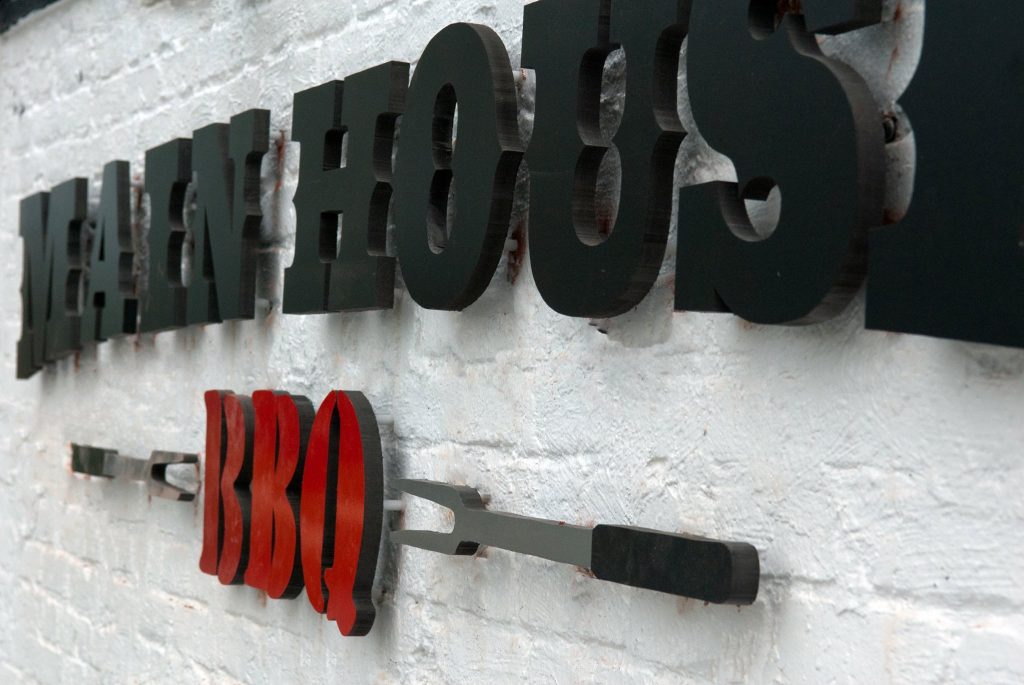 Just announced, the Mill Basin neighborhood in Brooklyn, NY will now be home to a kosher BBQ restaurant: Main House BBQ. The restaurant is seeking an early Summer 2016 opening.
Main House BBQ seeks to create Texas BBQ experience with a modern twist, with premium craft beers on tap, and an overall personalable kosher BBQ experience. While the menu will include many authentic / homemade BBQ items like sausage, corn bread, slaws, and pickles, they are looking to blow you away with their smoked brisket.
The restaurant seats ~40 and will have a few large projection screens for big sporting events and weekly Giants & Jets games during the NFL season.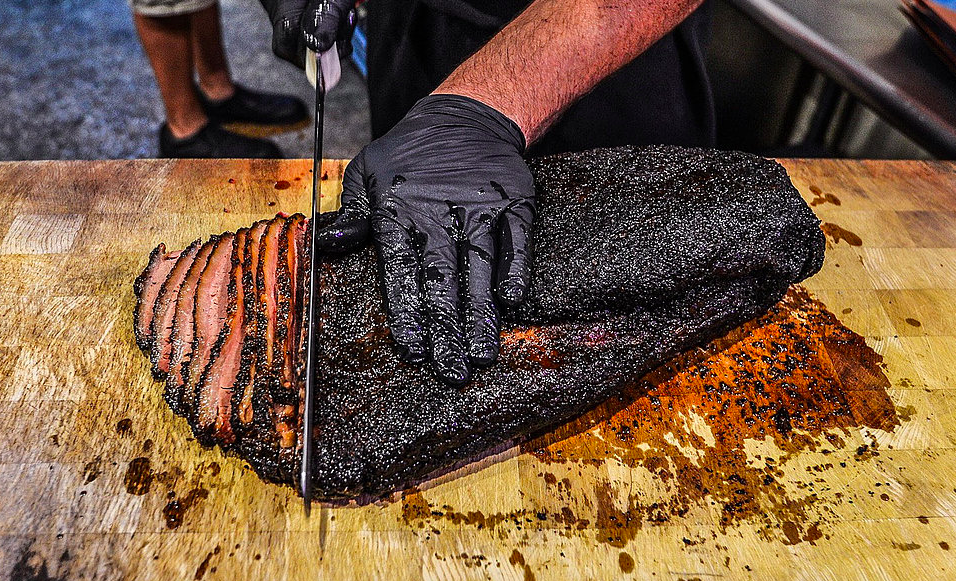 Hours of operation are:  Monday–Thursday: 4-11pm, Friday: 11am-3pm, Saturday: CLOSED, Sunday: 11am-11pm
Kosher supervision from the OK, meat from Beit Yosef.