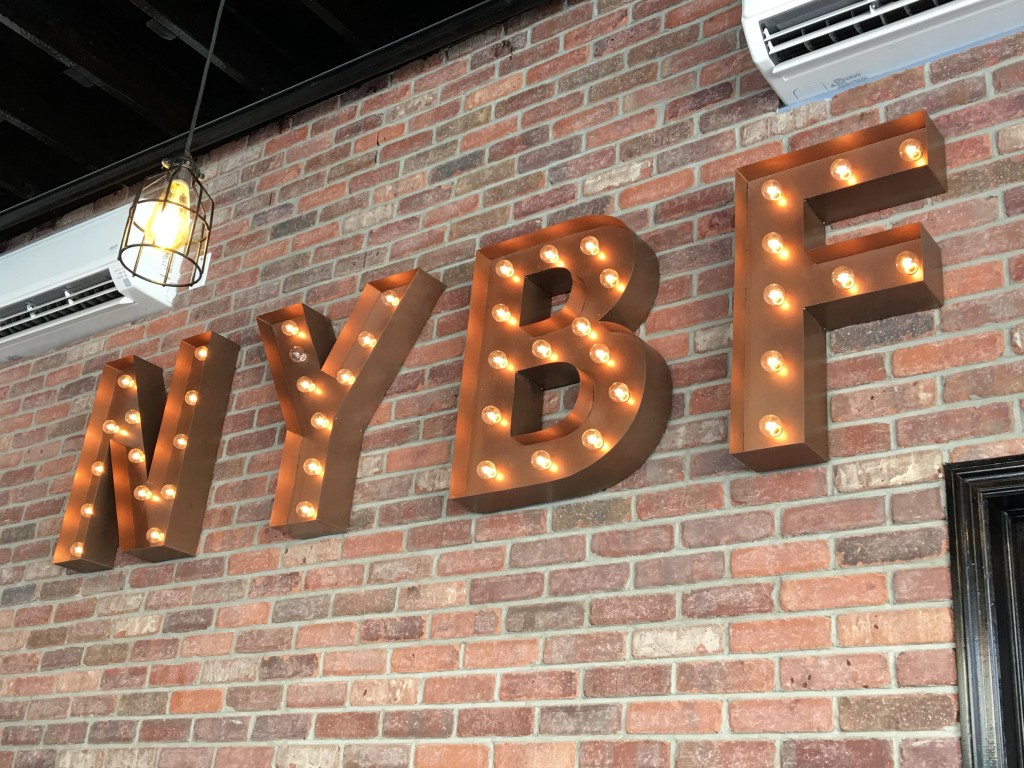 New York Brat Factory (or NYBF) is a dual concept kosher eatery coming to the UWS area of Manhattan after Passover. The location will serve as a small quick service restaurant on one side and on the other: a factory to produce and manufacture top quality hot dogs, sausages, pastrami, "kosher bacon," salami, beef jerky, and more which can be purchased on site in the retail shop.
The eatery side is small, with just 8 barstools inside. NYBF is seeking to add outdoor seating as well, permit pending. Take out & delivery will be a big part of the business.
The restaurant's "easy menu" will include items made in the factory as well as other items made fresh in the kitchen including: jalapeño hot dogs, wings, pulled beef empanadas, pastrami, and more. NYBF will also have a liquor license, so expect to find beers and other drinks available to enjoy with your meat.
NY Brat Factory is seeking to open about 2 weeks after Pesach in mid-May.
Hours for the eatery will be Mon-Thur: 11:30am – 11pm, Fri: closing a few hours before Shabbat, Motzei Shabbat (seasonal hours only), and Sun: 11am–Midnight
Should be a great place for Columbia University & Barnard College students to grab a kosher meal.
Kosher supervision under the Star-K.