Replacing the now closed Kosher Taco in Lakewood, NJ, Holy Schnitzel will be opening up in the near-Jersey Shore town.
This will be Holy Schnitzel's 4th franchised location, with the first three located in the NYC area: Brooklyn, Staten Island, and the 5 Towns.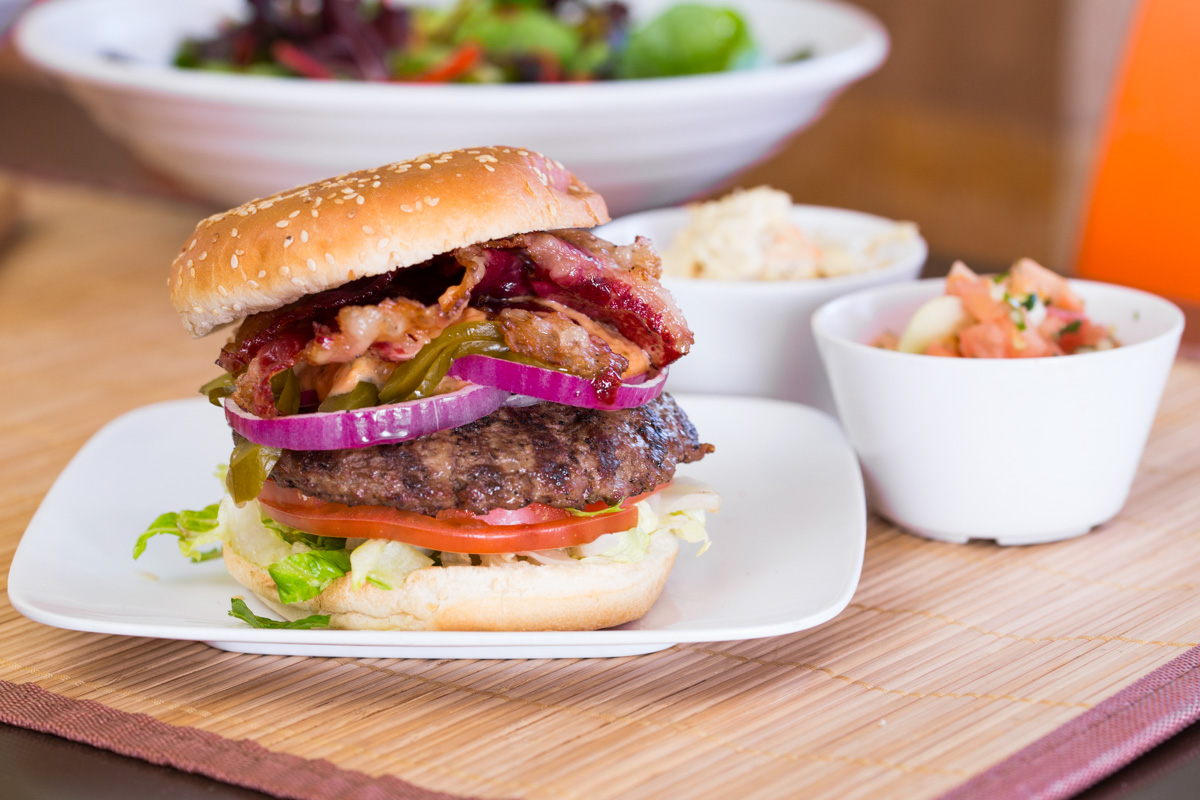 Holy Schnitzel's menu includes schnitzel & other chicken sandwiches, burgers, steak/beef sandwiches, wraps, falafel, salads, as well as vegetarian options.
The restaurant will be opening within the month in Lakewood.