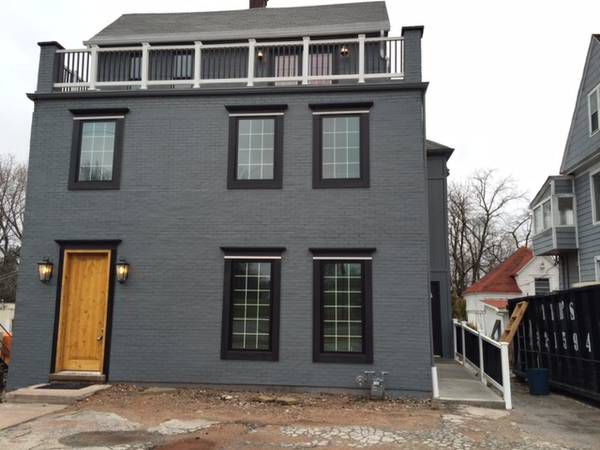 Meshuggah Bagels is bringing genuine New York style bagels to the Midwest, opening up on March 18th in Kansas City, MO.
The bagel options will include: everything, poppy, onion, sesame, garlic, onion, and salt – along with a few kinds of schmear (plain, onion, garlic, and salmon cream cheese). They're also serving whitefish salad & lox which is being flown in from the Acme Smoked Fish Co. in Brooklyn.
Maps Coffee Roasters in Lenexa is also currently working on a coffee blend for the new shop.
Kosher certification is under the Vaad HaKashruth of Kansas City.
Source: FlatlandKC