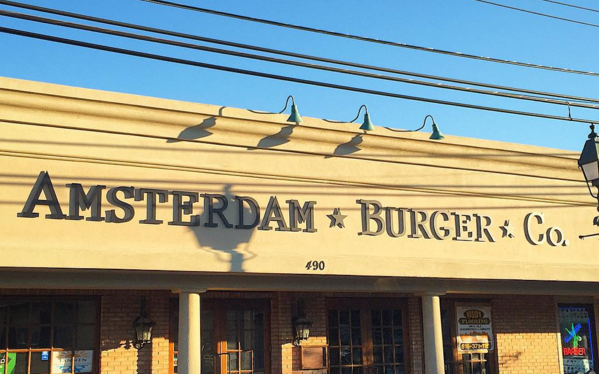 UPDATE: Dining in-restaurant will begin Thursday, Dec 31st 2015 @ 4:30pm
We initially posted about Amsterdam Burger Co. opening in the 5 Towns well over a year ago with not much movement other than a sign being posted over the restaurant over 10 weeks ago.
As of today, they are open … but for TAKE-OUT ONLY!
This is likely a test-run so that the restaurant can get their game in order before they officially open for seating.
Be on the lookout for their official opening in the coming days.