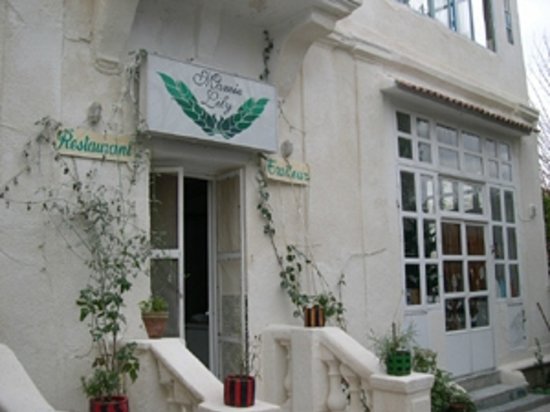 Amid fears of Islamic attacks on last remaining kosher restaurant in the suburbs of Tunis, Tunisia,
Mamie Lily
(or Mamy Lily)
, is closing its doors.
TripAdvisor reviews for this restaurant ranked it as the #1 of 16 restaurants in the seaside town of La Goulette, outside of Tunis.
The restaurant's owner, Jacob LaLoush, claimed that he will attempt to reopen another kosher restaurant that will be by invite only for security concerns, according to his interview with NPR.