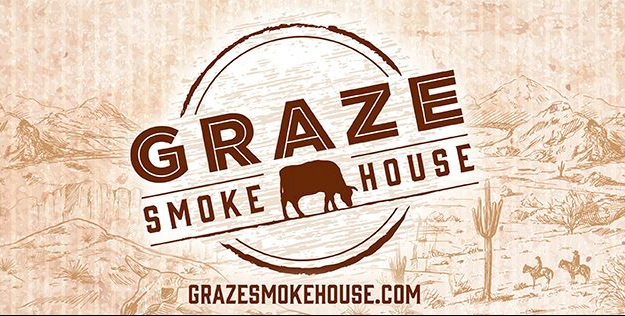 A brand new kosher BBQ joint is opening tomorrow (10/14) on Central Ave in the 5 Towns, next door to Mike's Burgers in Cedarhurst named Graze Smokehouse.
Brought to you by the owners of the Carlos & Gabby's franchise, Graze Smokehouse brings the 5 Towns community its first sit down BBQ restaurant with a few seats within the small eatery (which seats approximately 20 people).
The restaurant will be a departure from the Carlos & Gabby's restaurants as this is not a fast-food affair, but don't expect waiter service either. Their "clean your own table" mantra may still apply here.
Kosher supervision for Graze Smokehouse is under the Vaad Hakashrus of the Five Towns.
Hours of operation are 11am – 11pm weekdays.