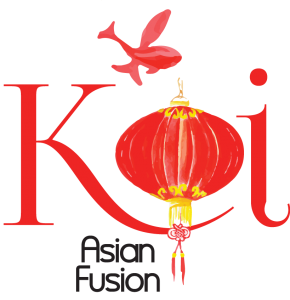 Earlier this summer,
Koi Asian Fusion
opened in Deal, NJ. The restaurant serves mainly Japanese & Chinese dishes including sushi, vegetable tempura, miso / egg drop / wonton soups, General Tso's Chicken, Orange Beef, Chilean Seabass, Salmon Teriyaki, and specials including Crispy Duck, Sliced Crispy Steak, and Lamb Chops.
The restaurant also has an extensive kosher wine menu.
Koi Asian Fusion is under the kosher supervision of the JSOR and uses Bet Yosef meat.
The restaurant is open Sunday – Thursday from 1-10:30pm, and on Motzei Shabbat from 10pm – Midnight. The restaurant is closed on Fridays.