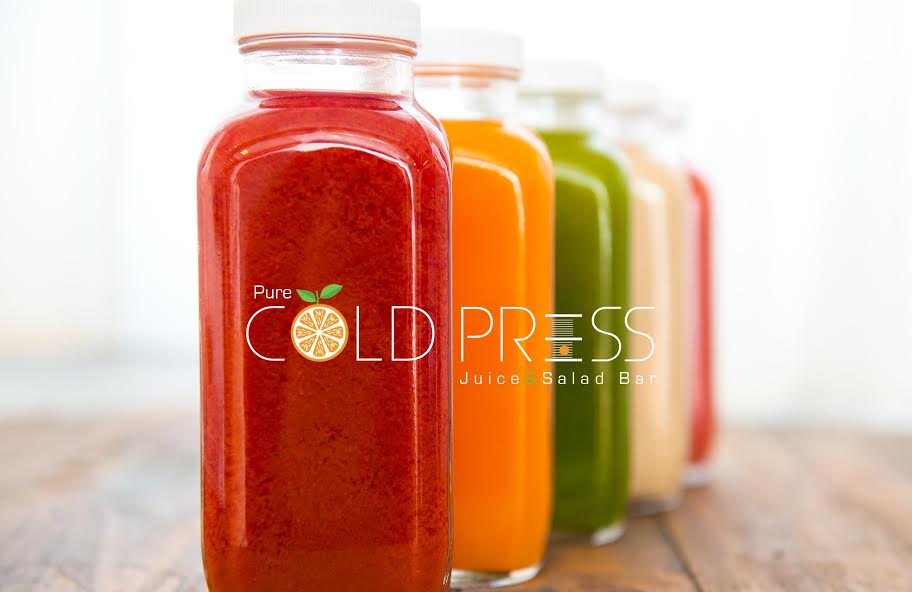 The owner of Rami's in Brookline, MA will open Cold Press Juice & Salad Bar next door at some time in mid-April.
The menu will be vegetarian and vegan-friendly salads, stews, soups, and sandwiches, as well as cold-pressed juices. According to the owner, the restaurant will have "a very laidback, California vibe, with upscale vegetarian food: gorgeous colors and amazing flavors."
Hours: 7 a.m. – 9 p.m. Sunday though Thursday, 7 p.m. – 3 p.m. on Friday. Closed Shabbat.
Source: Boston Globe