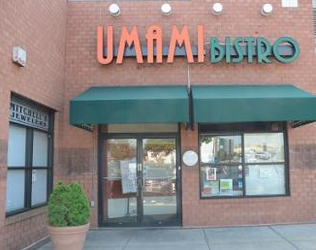 The kosher Asian fusion (Chinese/Japanese) restaurant in Baltimore's Center One shopping center will be closing its doors right before Pesach on April 2nd after 5+ years.
According to an interview with the owner in BaltimoreJewishLife.com:
"At this moment, I haven't made up my mind if I'm going to close for good or re-open with new people. I might come back to do kosher."
So we may see another iteration of Umami Bistro in the future. We shall see.