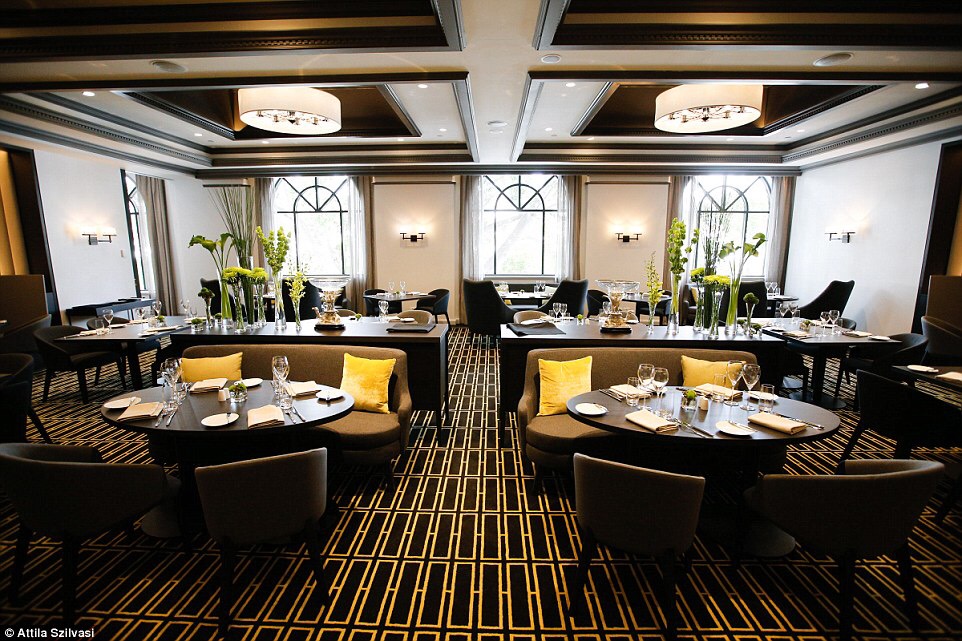 Next week on March 11th, the 'Stockroom' at Sydney's Intercontinental Double Bay will be hosting the city's first kosher pop-up restaurant. This is being followed by the official launch of the hotel's certified kosher kitchen, which will be used for catering events (not serving guests).
Reservations for the pop-up event are required. Click here to reserve. Reservations can be made for either 6pm or 8:30pm.
Kashrut for Intercontinental Double Bay's kitchen (and for this event) is under the Kashrut Authority (Australia's main kosher certifying agency).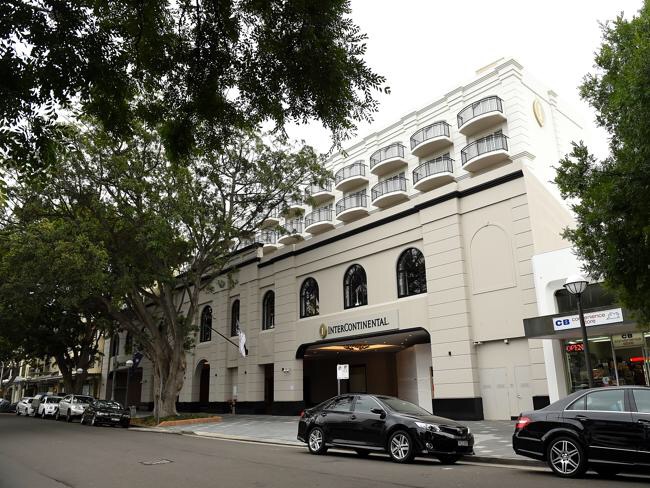 Here is a menu for the event:
Antipasto
Olives Chermoulas
Paprika hummus
Pumpkin and sumac dip
La Barre Olive oil
Kosher bread
Seafood platter
Garlic bread
Beetroot cured trout, preserved lemon
Kingfish ceviche, mint, Spanish onion and lime
Salmon tartare, capers
 Main (choice of)
Moroccan spiced lamb shoulder, heirloom carrots and green peas, herbs salad
Pan seared Barramundi, soy glazed Asian greens, chilli
Dessert platter
Flavoured macaroon
Strawberry lemon tart
Vanilla Crème brûlée
Opera cake
Fruits