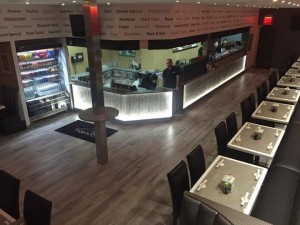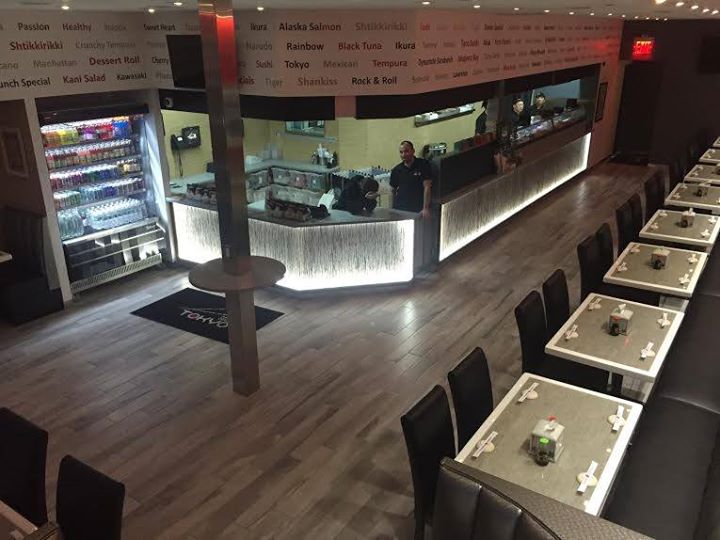 The popular kosher sushi restaurant just opened its 4th location, its first in Queens. Sushi Tokyo currently has 3 other locations in the NYC area, 2 in Brooklyn, and one in the 5 Towns.
Sushi Tokyo appears to be at the nexus between great sushi takeout and a nice but casual sushi restaurant.
We particularly love the $40 sushi platter – which we share between 2 people – which includes 6 rolls (3 chef rolls and 3 regular rolls – although we were told they would swap one chef roll for 2 regular rolls as well). Definitely a great deal and they're all delicious.