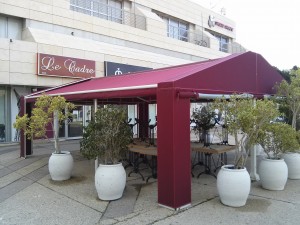 CORRECTION: Le Cadre in Paris still exists and is Kosher, just has new ownership. The original owners are opening a similar restaurant in Ra'anana.
Le Cadre was a well established kosher restaurant in Paris's suburb Port de Vincennes, down the block from the Hyper Cacher kosher supermarket that was attacked last month by Islamist terrorists.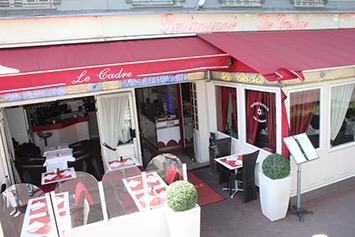 Months before the attack, the restauranteurs decided to sell the restaurant and open another "Le Cadre" in Tel Aviv's suburb, Ra'anana, which has a significant French ex-pat population.
The Ra'anana Le Cadre restaurant will include nearly the same menu, but it'll be more affordable than its Parisian predecessor and will also adapt to Israeli tastes and idioms, including a lunch menu that is in tune with the quick meals Israelis have, versus the 2+ hour, wine infused, lunch meals the French are accustomed to.
Here's more info (in French) on their original restaurant.
The Ra'anana restaurant is seeking to open by the end of the month.
Source: Haaretz