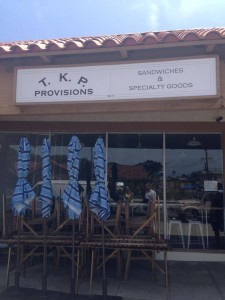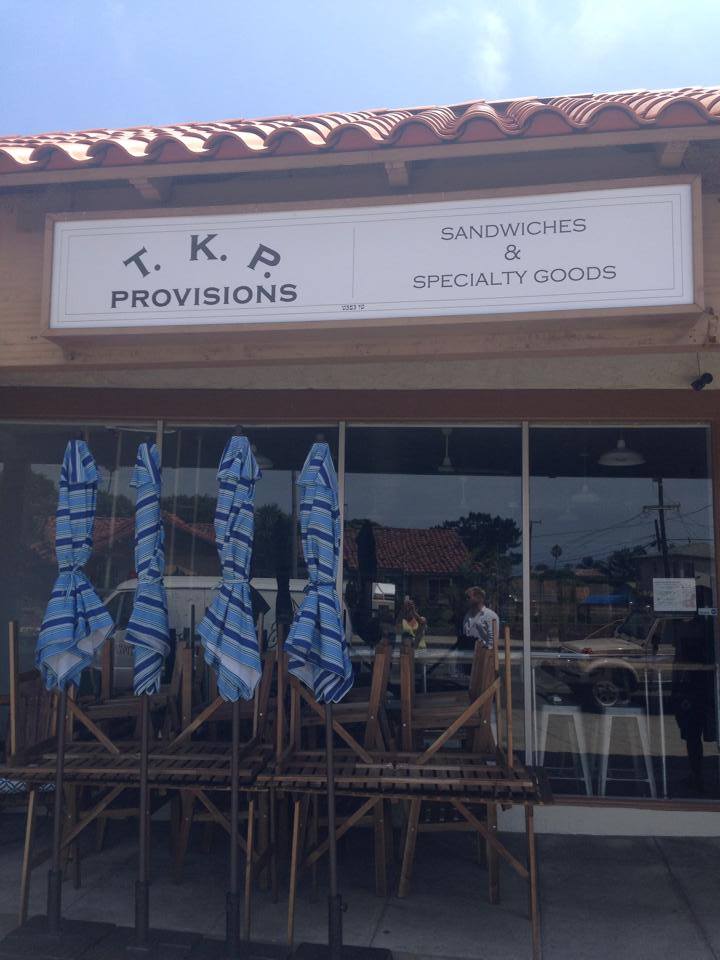 Last month, LA's South Bay welcomed it's first kosher meat restaurant, The Kosher Palate! Executive Chef & CEO Michele Grant started The Kosher Palate as a food truck, and recently set up permanent shop in Redondo Beach, CA.
The Kosher Palate (not to be confused with the popular cookbook, the Kosher Palette) offers artisanal sandwiches and traditional Jewish cuisine with a "twist." You can build your own sandwich by choosing your bread, meat, vegetable and condiment options or choose from one on the menu. Some interesting sandwich options include pomegranate curry mustard and roast beef with horseradish oil. They also sell fresh-pressed juices.
According to The Jewish Journal, "T.K.P. Provisions is the South Bay's third kosher restaurant. The Bagel Factory in Torrance, and Chayo Eatery opened there last year, offering dairy sandwiches, salads and pizza."
The Kosher Palate is open Sunday-Thursday 11am-7pm, Friday 10am-2pm, and Saturday night from 2 hrs. after Shabbos-12:30am and is under the kashrus supervision of the Rabbinical Council of California (RCC).
Source: The Jewish Journal