Grill 212 is a new meat restaurant on the Upper West Side opening today starting at lunch time. It is a Middle Eastern fare style restaurant and according to their Facebook page, will be open weeknights until 11pm.
Under the hashgcha of Rabbi Avrohom Marmorstein.
If you get to try them this week, please comment below and let us know how it is.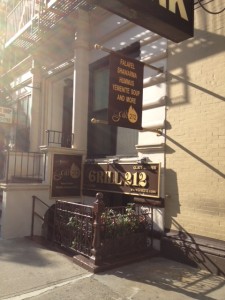 View Larger Map