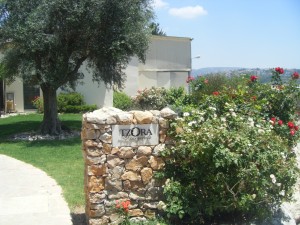 Last month I had the opportunity to go on a half day kosher winery tour with My Israel Wine Tours, led by Esther Cohen. We visited two wineries in the Judean Hills, about 25-35 minutes outside of Jerusalem: Tzuba Winery & Tzora Winery.
At Tzuba, we were shown the wine making facilities, explained the entire wine making process: from the growing and picking of the grapes, fermenting and aging process, to the bottling, selling and shipping aspects of the business.
We were also treated to the winemaker's selection of wines to taste. I admittedly am not a wine connoisseur, but Esther was great in educating us on what we should be paying attention to: color, smell, and complexities of flavors (amongst other things)… and while I don't have a taste for dry wine, I began to taste and differentiate between good and bad wine. (Thank you Esther!) We even tried a port wine which my wife was really fond of.
In the vineyards near the Tzuba winery, Esther explained to us what makes wine Kosher (in Israel specifically):
At Tzora, which has a beautiful view and facility, we sat by the bar and enjoyed a mix of their wines, dry and semi sweet, along with bread, olive oil, and delicious cheeses. Now I can fully understand and appreciate the purpose of "wine & cheese" events. They truly are paired well. I found the flavors of Tzora's wines to be quite robust and flavorful, and would be up for trying them again.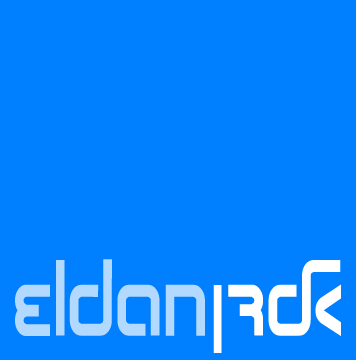 This post is sponsored by: