Israel's Visa Waiver: A Milestone in U.S.-Israel Relations with Implications for the broader Middle East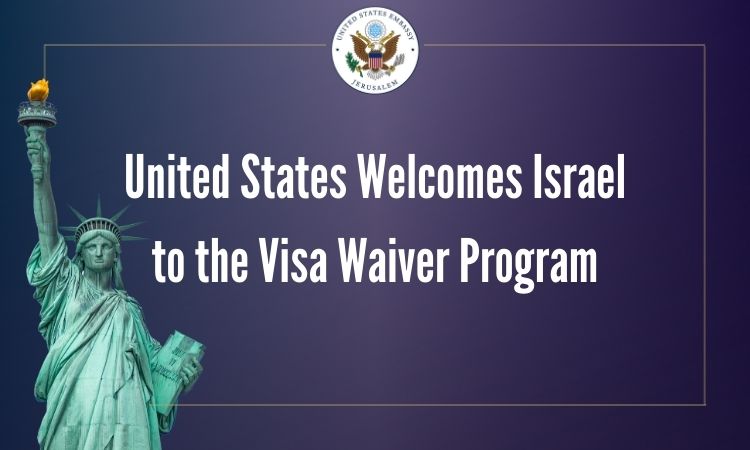 In a significant move, the Biden administration has announced that Israeli travelers will no longer need a visa to visit the United States. This sought-after privilege was granted in return for Israel's decision to lift long-standing travel restrictions on Palestinian Americans and other Americans of Arab and Muslim descent.
Israel's inclusion in the Visa Waiver Program (VWP) has been a top priority for Israeli Prime Minister Benjamin Netanyahu and his successor, Naftali Bennett. Israel had previously been excluded from the program because it denied entry to many Palestinian Americans at Tel Aviv's Ben Gurion Airport, forcing them to travel to Jordan and then enter the West Bank by land.

Israel will become the 41st country to enter into the VWP.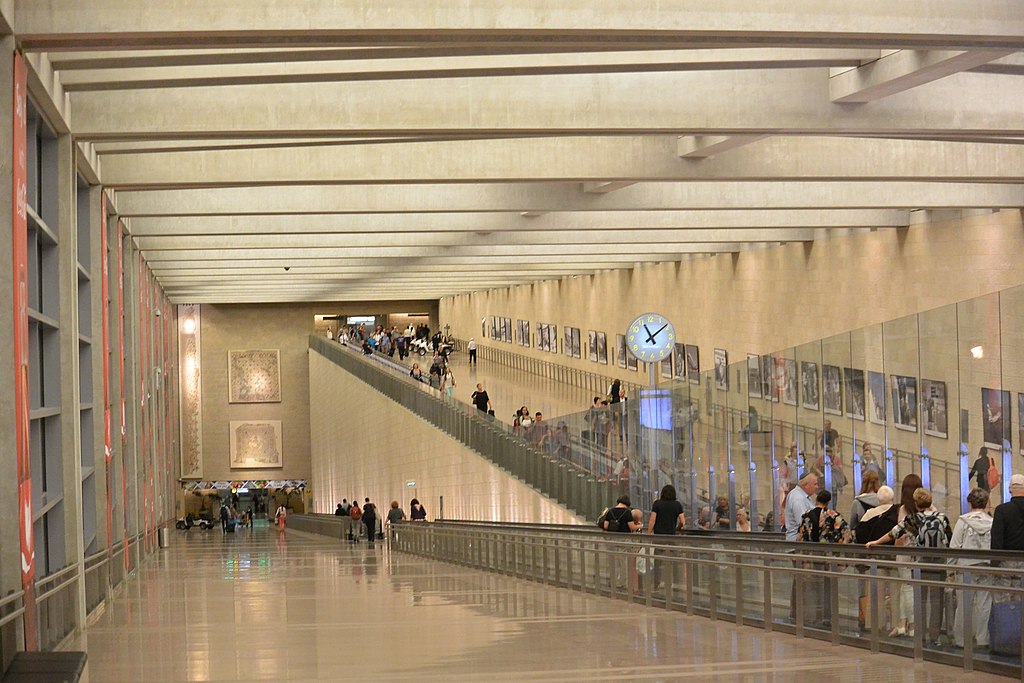 The Biden administration viewed this visa agreement as a test case for broader efforts to broker a historic deal between Israel and Saudi Arabia, which could reshape Middle East geopolitics. As part of this agreement, Israel opened Ben Gurion Airport to all Americans, regardless of their origin, in July, marking a significant step toward fulfilling its commitments.
Since then, tens of thousands of Palestinian Americans have successfully traveled to Israel, receiving visas and access to move freely within Israeli territory, something they had not been able to do for decades.
Secretary of State Antony Blinken emphasized that this development strengthens the partnership between the U.S. and Israel, enhancing people-to-people engagement, economic cooperation, and security coordination. It also promotes freedom of movement for U.S. citizens, including those living in or traveling to the Palestinian Territories.
However, the Biden administration has made it clear that it will closely monitor Israel's compliance with the program's requirements and can revoke the agreement if Israel does not uphold its end of the deal. Israeli citizens are expected to benefit from the visa-free program starting on November 30.
The policy shift aims to address the challenges faced by U.S. citizens of Palestinian, Arab, or Muslim heritage when traveling to Israel, as they often encountered difficulties and unequal treatment in the past.
The Biden administration hopes that this move will contribute to closer collaboration between Israel and the Palestinians and pave the way for ongoing negotiations between the U.S., Israel, and Saudi Arabia. These talks could lead to Saudi investment in Israel and a strengthened U.S. defense pact with Saudi Arabia, among other measures, further shaping the Middle East's future.

What does this mean, practically?

All Israelis can now enter the US easily, with no visa, and all Americans can now enter Israel, visa-free. This does not mean that either country can't turn away specific individuals for just cause, but it does bring the two nations together, even if only for travel and tourism.


Image source: Jotpe, CC BY-SA 4.0 https://creativecommons.org/licenses/by-sa/4.0, via Wikimedia Commons